Was Limburg school used to store terrorist arms?
A school in the Meulenberg area of Houthalen-Helchteren (Limburg province) appears in the case file relating to the investigation into the terrorist attacks in Brussels and Paris. The daily 'Het Laatste Nieuws' reports that arms were stored in the school grounds. Sources at the judicial authorities have confirmed that this is one avenue that is being investigated, but no hard evidence has been found that arms were stored at the school.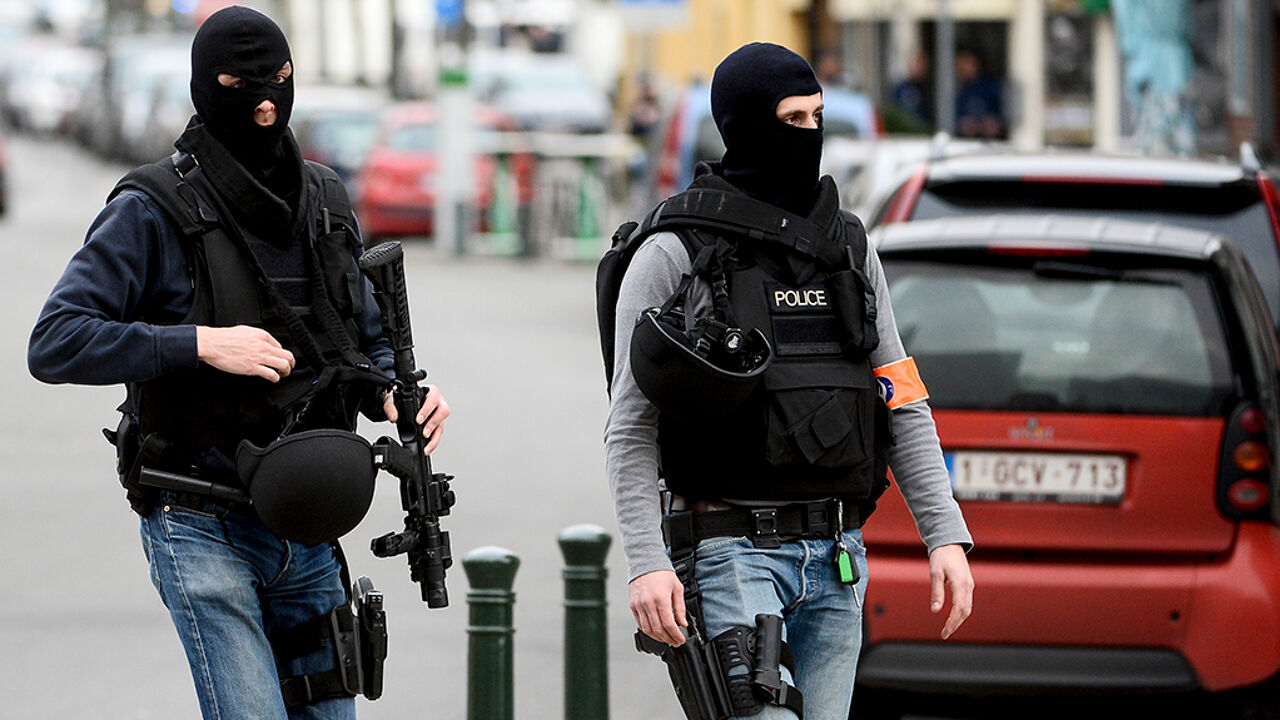 At computer was found during a raid at the Driesstraat in the Brussels municipality of Vorst on 15 March 2016. Various files were found on the computer including a hand-drawn map of the ground of a school in Limburg province.
Although the Judicial Authorities suspect that the school grounds were possibly used to store weapons that were used in the Paris and Brussels terrorists attacks, they are still to find any hard evidence that it was the case.
The police searched the school grounds twice in the summer of 2016 twice using sniffer dogs, but no traces of explosives were found.
One element that has raised suspicions still further is that is that the former caretaker of a building next to the school is the cousin of Mohamed Abrini, the third Zaventem bomber. He is believed to have since died in the fighting in Syria.