90,000 people at Ghent Festival's opening night
The 10-day Ghent Festival got under way on Friday. The opening day saw around 90,000 people attend at least one of the host of events on offer in the East Flemish capital. Visitor figures from Friday's opening night were 10,000 up on last year.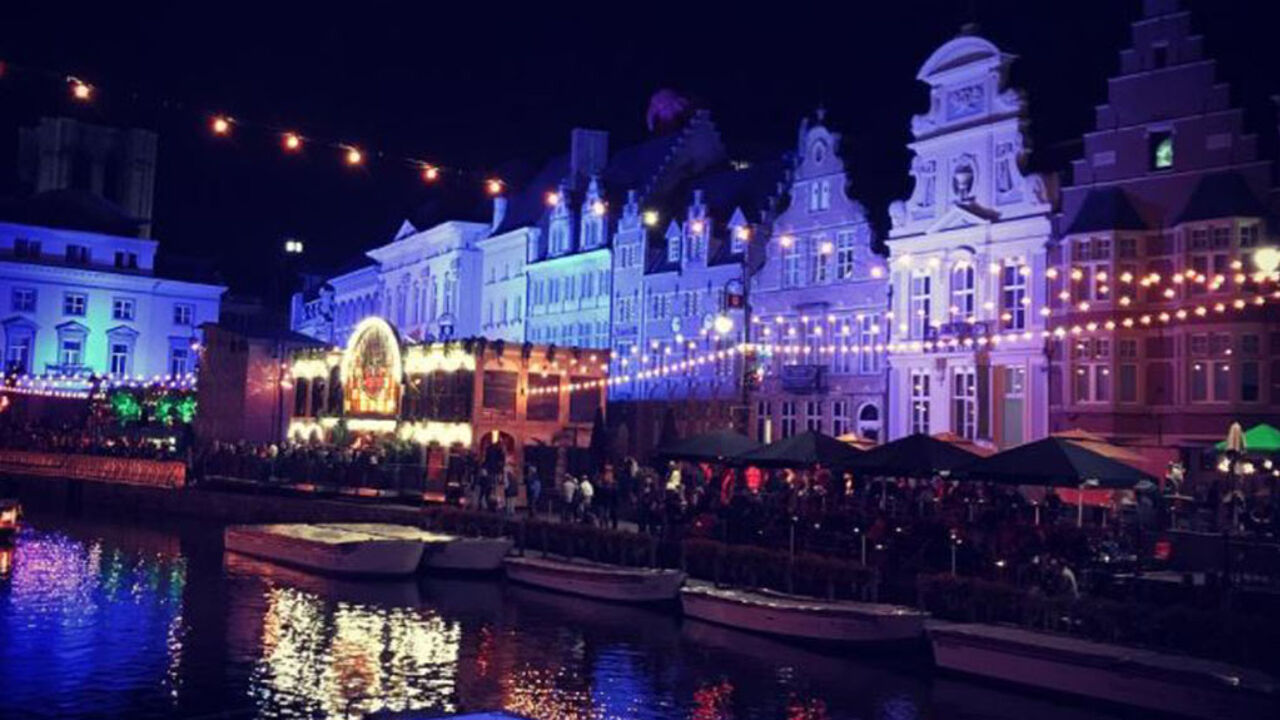 The festivals "Mayor" Christophe Peeters (liberal) told VRT News that "Despite a quite start we are very satisfied".
This is the first Ghent Festival since the city's traffic plan came into force in April. However, Mr Peeters assures would-be festival-goers that "The festival is accessible as it was last year.
"You can get here easily and there are car-parks within easy reach. We have noticed that a lot of people use public transport and this something we encourage. The increase in the number of those using busses and trams is no coincidence as it means that they can have a drink", Mr Peeters added.
26,918 people took the shuttle tram between Ghent Saint-Peters station and the Korenmarkt on the festival's first day.
The police also had a calm first evening.  "63 people were given fines for urinating in public. 10 cars were towed away and we recorded 73 traffic offences. There were a few skirmishes, but no real fights" Manuel Mugica Gonzalez of the Ghent Local Police Services told VRT News.