Brussels CDH distances itself from socialists
There has been a new twist in the political crisis that has engulfed Francophone Belgium in recent weeks. The Brussels section of Francophone Christian democrat party CDH has now also distanced itself from the Francophone socialists with whom they currently form a coalition in the Brussels regional government.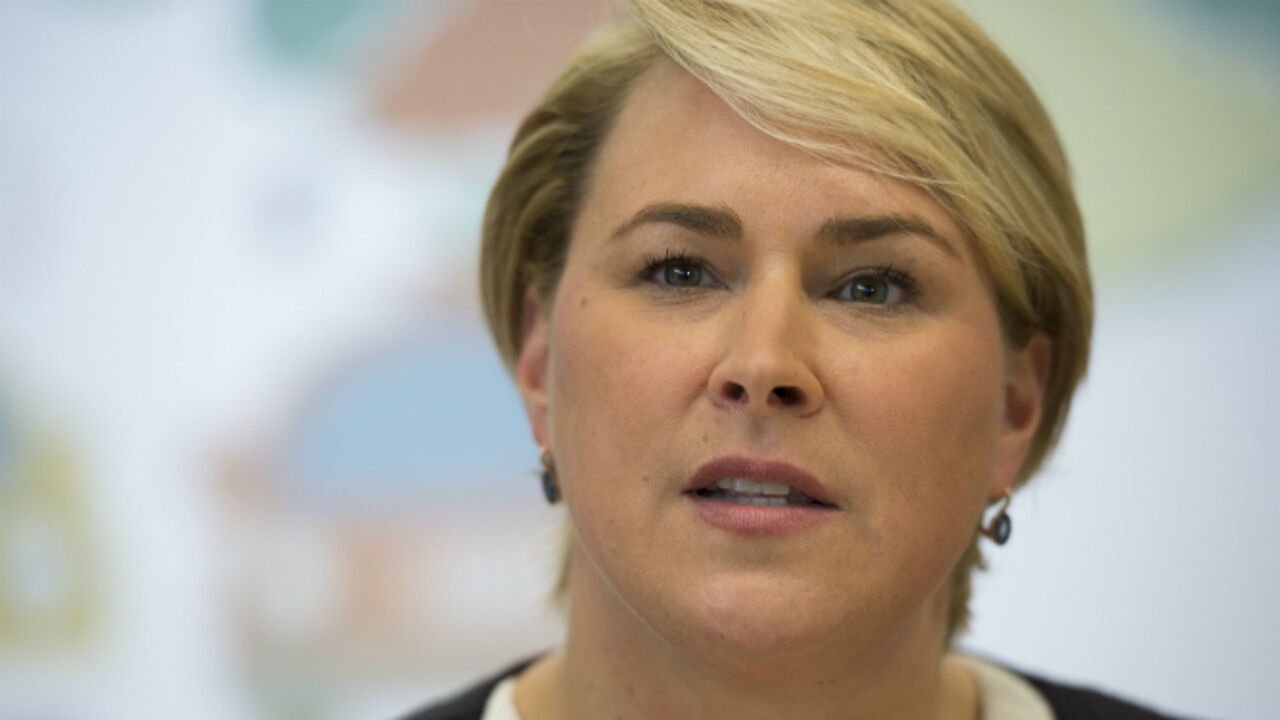 A few weeks ago the leader of the Francophone Christian democrats Benoît Lutgen said that he no longer wished for his party to govern with socialists who have been beset by scandals in recent months.
However, Mr Lutgen's CDH appeared to be aiming for a new coalition to be formed in Wallonia with the current coalition (with the Francophone socialists) remaining in place.
However, the party's minister in the Brussels Regional Government Céline Fremault has now said in an interview with the financial daily 'L'Echo' that a she wants new coalition in Brussels.
She calls on the leader of the Francophone federalist party Défi to join in the search for new coalition partners. Currently the party lead by Olivier Maingain has refused to distance itself from the socialists.
 
Why now?
Ms Fremault says that she is no for a change in the Brussels coalition as new factors have emerged in the Samusocial affair.
She gives as an example a meeting held by Samusocial in the Ardennes at which socialist politician from the region parliament were present, but about which she as a Minister knew nothing.
Ms Fremault says that this proves that the Samusocial scandal is not limited to the just the city of Brussels, but also reaches the regional level.