Murder on the beach suspect indicted
The 23-year Romanian that is suspected of the murder of Sofie Muylle is now been indicted. He was extradited to Belgium on Friday. Sofie Muyle's body was found on Knokke beach on 22 January. A court in Romania ruled last week that the suspect detained in connection with the murder could be extradited during a hearing held on Friday.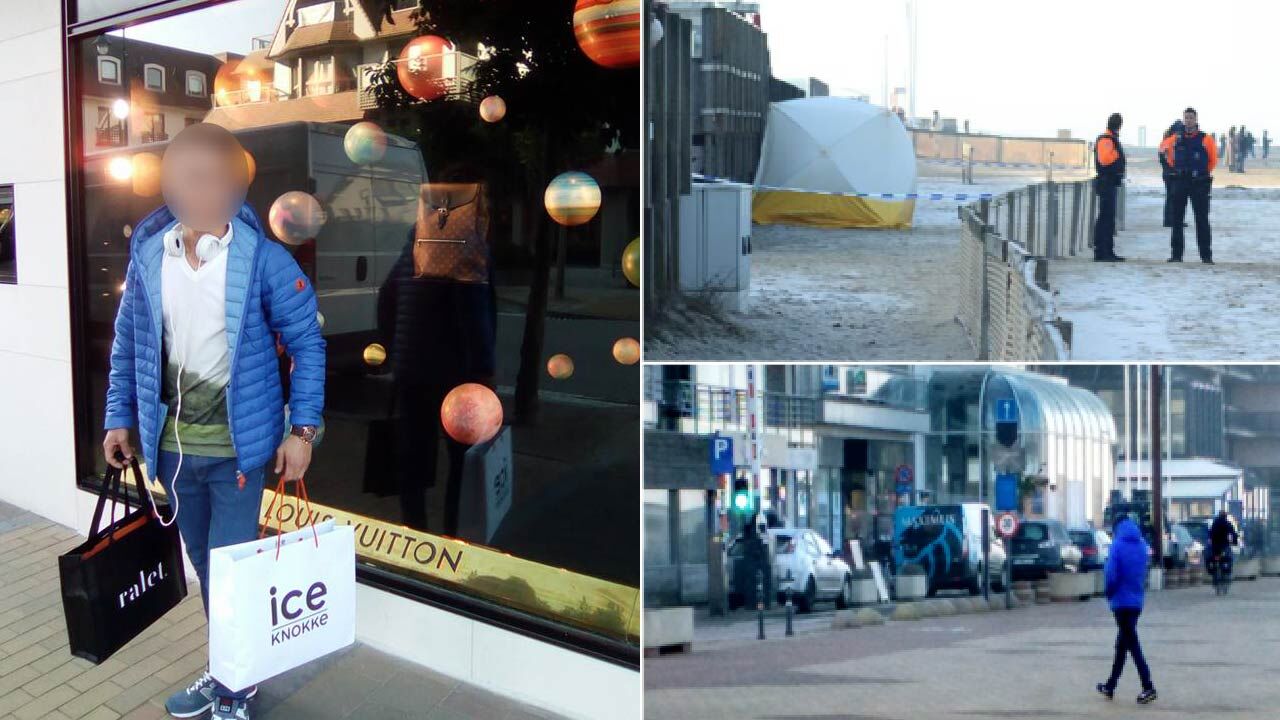 The 23-year-old Romanian suspected of the murder of Sofie Muylle has arrived in Belgium. Last week a court in Romania ruled that he could be extradited. The plane carrying the suspect arrived at Zaventem airport, near Brussels from Bucharest on Friday evening.
On 22 January Sofie Muylle's body was found under wooden decking next to the sea front at Knokke.
A murder investigation was launched and detectives soon put out a description of their prime suspect, "a man in a blue coat". CCTV images had shown the suspect in the area for several hours at the time the murder was committed.
A breakthrough was made in April when a DNA trace was found on the murdered woman's body. Earlier this month detectives detained a suspect in Romania. The Bruges Judicial Authorities say that they have "strong indications" of the man's guilt".
The suspect admit that he saw Sofie Muylle on the night of her death, but denies having touched her.
He will appear before Bruges magistrates on Tuesday.