New measures to deal with juvenile delinquents
The Flemish Government has announced a raft of measure to help deal with juvenile delinquents. From 2019 Flanders will have its own system for dealing with youngsters that have committed criminal acts. The key plank of the system will be trying to make young delinquents aware of what they have done and offering them more opportunities to put right the damage they have done with their errant behaviour.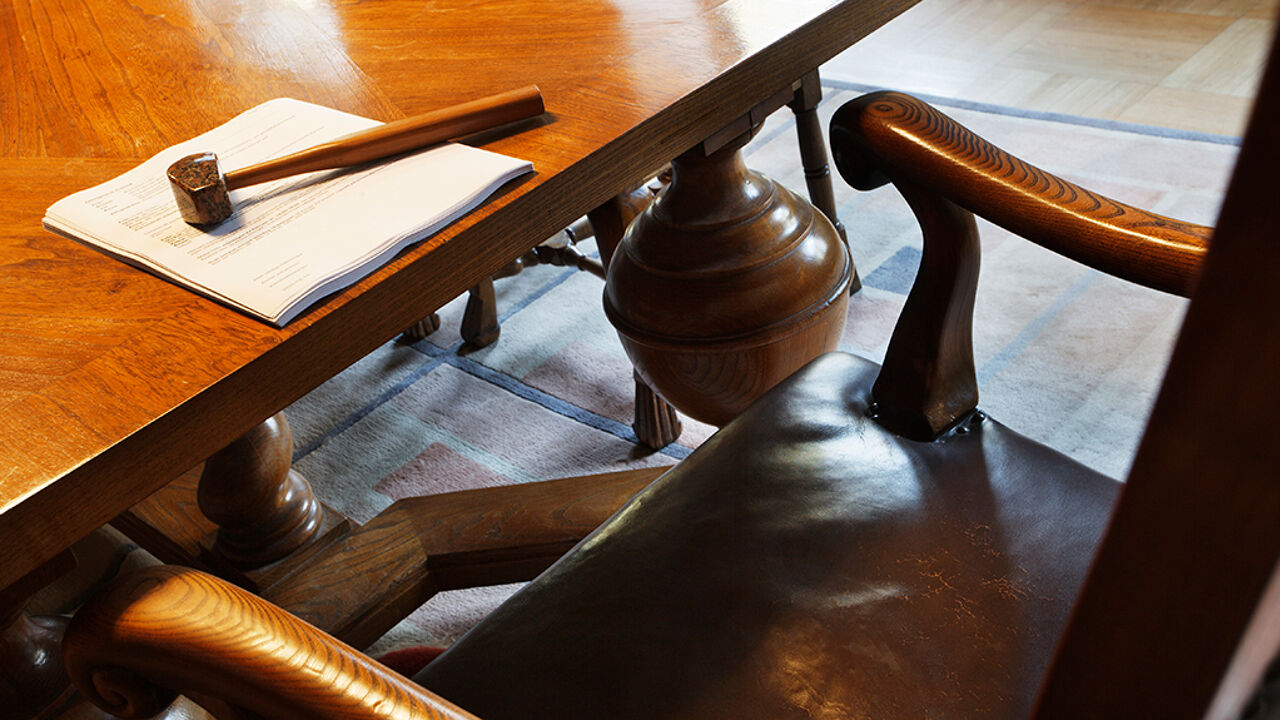 Youngsters will, together with their parents, be able to put forward a suggestions for an alternative sanction (such as doing voluntary work, repairing the damage they've done or taking a course to better themselves).
The Flemish Minister for Welfare, Health and the Family Jo Vandeurzen (Christian democrat) told VRT News that "We are convinced that is a good way to do what needs to be done with regard to the sanctioning of juvenile delinquency".
In addition to this, Juvenile Magistrates will be given more option to help them put delinquent youngsters back on the rails. The ultimate sanction remains sending the youngster to a secure youth detention centre.
The maximum length of time a youngsters over the age of 16 can be sentenced to youth detention is 7 years. In care homes juvenile delinquents will be separated from youngster that are there for other reasons.