Rental deposit to increase from 2 to 3 months
The Flemish Government has approved new rules for those wishing to rent a property. One of the most important measures contained in the bill that will first have to be passed by the Flemish Parliament before it becomes law is the increase in the amount of deposit payable by tenants.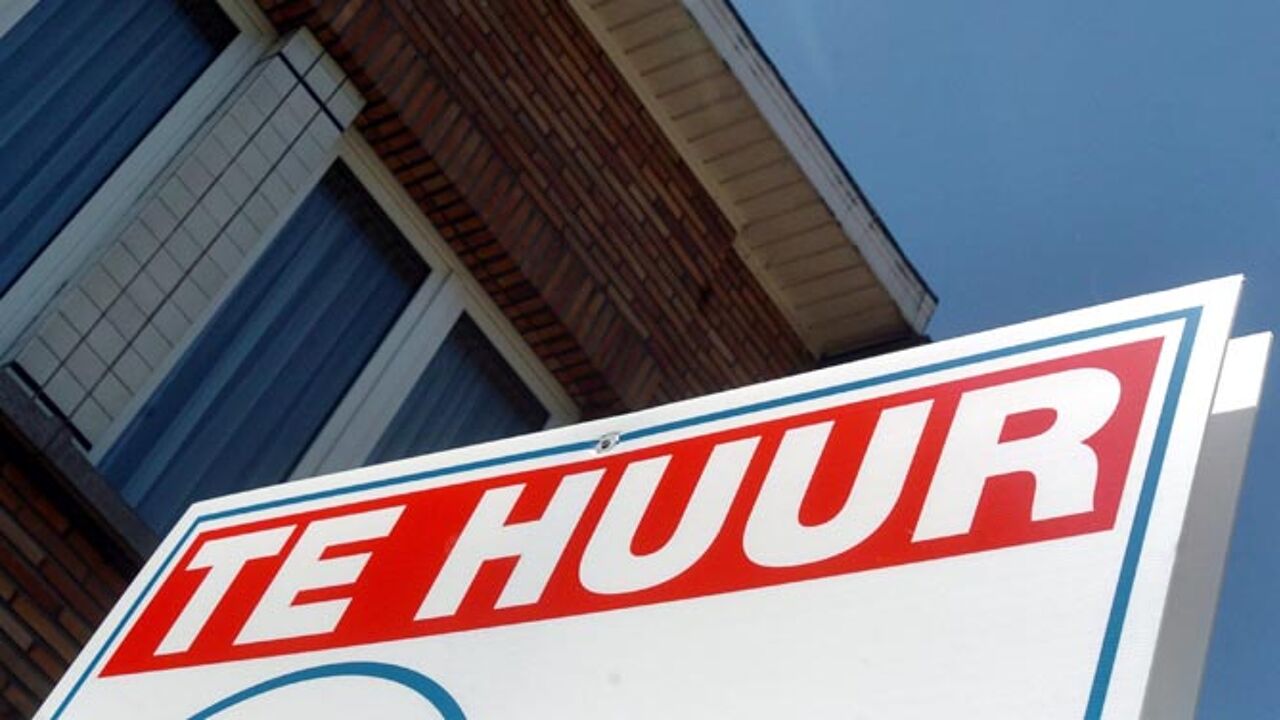 Currently a deposit equivalent to 2 months' rent is payable by those wishing to rent a house or flat. Under the new rules this will increase to the equivalent of 3 months' rent. The changes were announced at a press conference on Friday evening.
The Flemish Minister responsible for housing Liesbeth Homans (nationalist) told journalists that "Deposits for those renting a property will increase from two to three months. It is important for all the parties in the Flemish Government that the new system comes into force at the same time as other new rules on deposits for those with tenancy contracts".
The new rules are the source of some controversy. Those with limited means might find it difficult to find three months' rent as a deposit. To remedy this the Flemish Government intends to set up a system whereby would-be tenants can anonymously get a free loan to help them pay their deposit.
Only once this system is up and running will the deposit increase from two to three months' rent. The current 3-6-9 tenancy contract system will remain in place.
In future deposits will no longer be allowed to be paid in cash, but will have to be put onto a frozen bank account.
 
Greens slam new bill
The Flemish Greens have slammed the decision taken by the Flemish Government. In a response the party wrote "The new tenancy law leaves around 160,000 families in the lurch. The weakest on the rental market have been simply forgotten. This is not worthy of a Housing Minister and a complete scandal for someone that is also responsible the fight against poverty".