Antwerp axe-man was on his way to photoshoot
An army patrol in Antwerp stopped a man they had seen carrying an axe around the Stadsfeestzaal shopping mall on the Meir in the city centre. The soldiers took the axe off the man and he was taken away by police for questioning.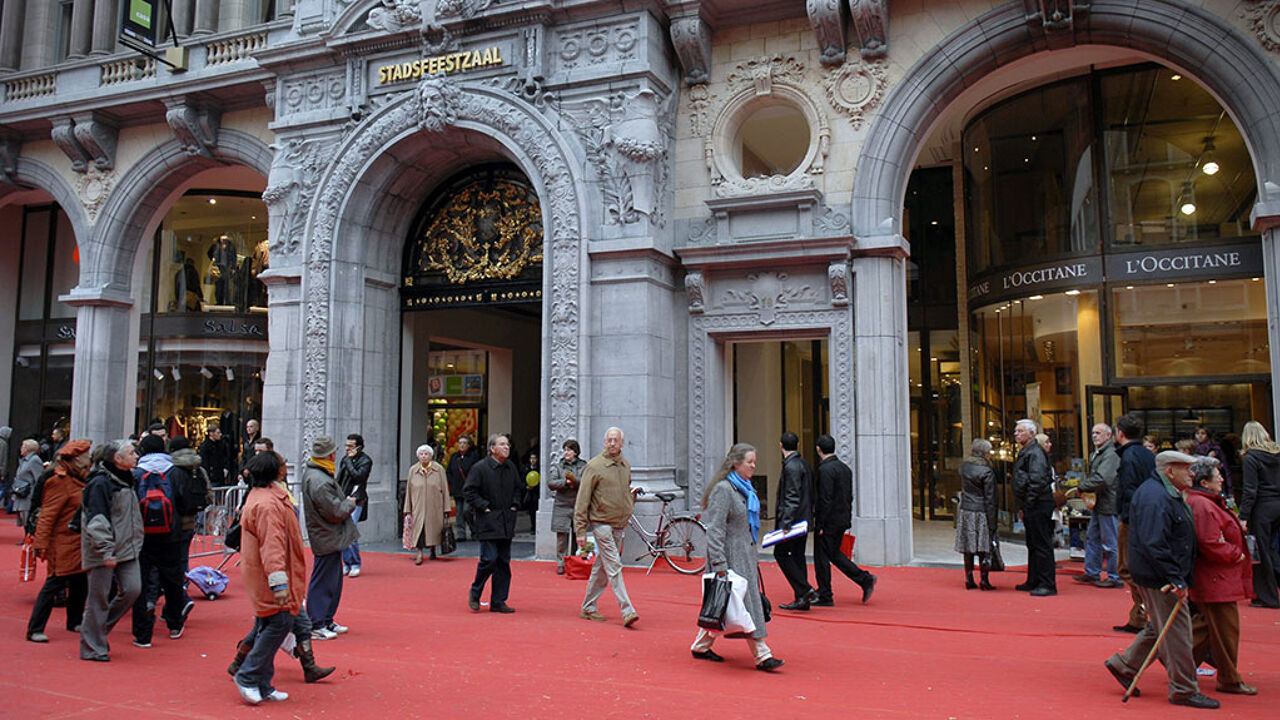 However, the whole incident was a simple misunderstanding and the man was carrying the axe as he was on his way to a photoshoot.
An army patrol was approached by a couple that said they had seen a man walking about with an axe. The soldiers stopped the man and told him to hand over his axe. He complied with their demands straight away.
He was taken away for questioning by police and his home was searched. During questioning it transpired that the man had bought the axe for a photoshoot. He was on his way to another shop to buy more props.
The police released him. The Antwerp Local Police Service stresses that at no time were soldiers, police officers or members of the public in any danger.