Horse-meat swindle suspect detained in Belgium
The Dutch prime suspect in the Europe-wide horsemeat scandal was arrested here in Belgium in the spring. The news that the man believed to be at the centre of the scandal that involved horsemeat that was unfit for human consumption being sold was detained in Belgium comes from the European police organisation Europol. A further 65 suspects were detained in Spain.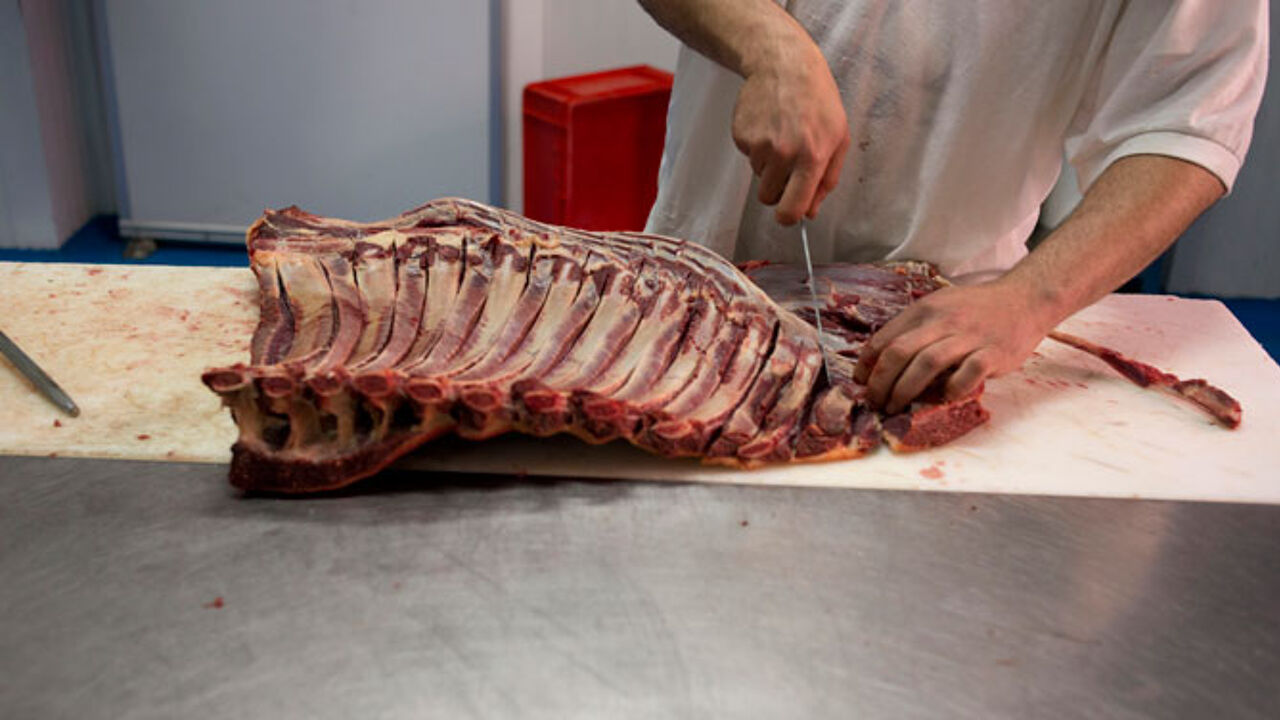 The Spanish Guardia Civil worked together with Europol to dismantle a network that was selling horsemeat that was not fit for human consumption. Officers from Spain, France, Italy, Portugal, Romania, Switzerland, the UK and Belgium worked together on the operation.

The horsemeat that came from Portugal and the North of Spain was to be sent to Belgium once it had been processed. Belgium is one of the biggest exporters of horsemeat in the EU. The animals' identities were falsified by falsifying information on their microchips and identification documents.
The Belgian Federal Police, the Federal Food Safety Agency and the Spanish Guarda Civil arrested the prime suspect in the case in Belgium in the spring. It is not inconceivable that Europol waited until now to tell the press as it has taken until now to complete the investigation.
The Federal Food Safety Agency is keen to stress that the horsemeat available in Belgian markets, supermarkets and butchers' shops is completely safe. The meat at the centre of the investigation all came from Spain.