Kidnap game causes a stir in Leuven
A game organised by a youth work organisation in the Leuven (Flemish Brabant) district of Heverlee caused alarm bells to ring at the local police station. A concerned member of the public called the police when he spotted at white jeep that had stopped in front of a group of children.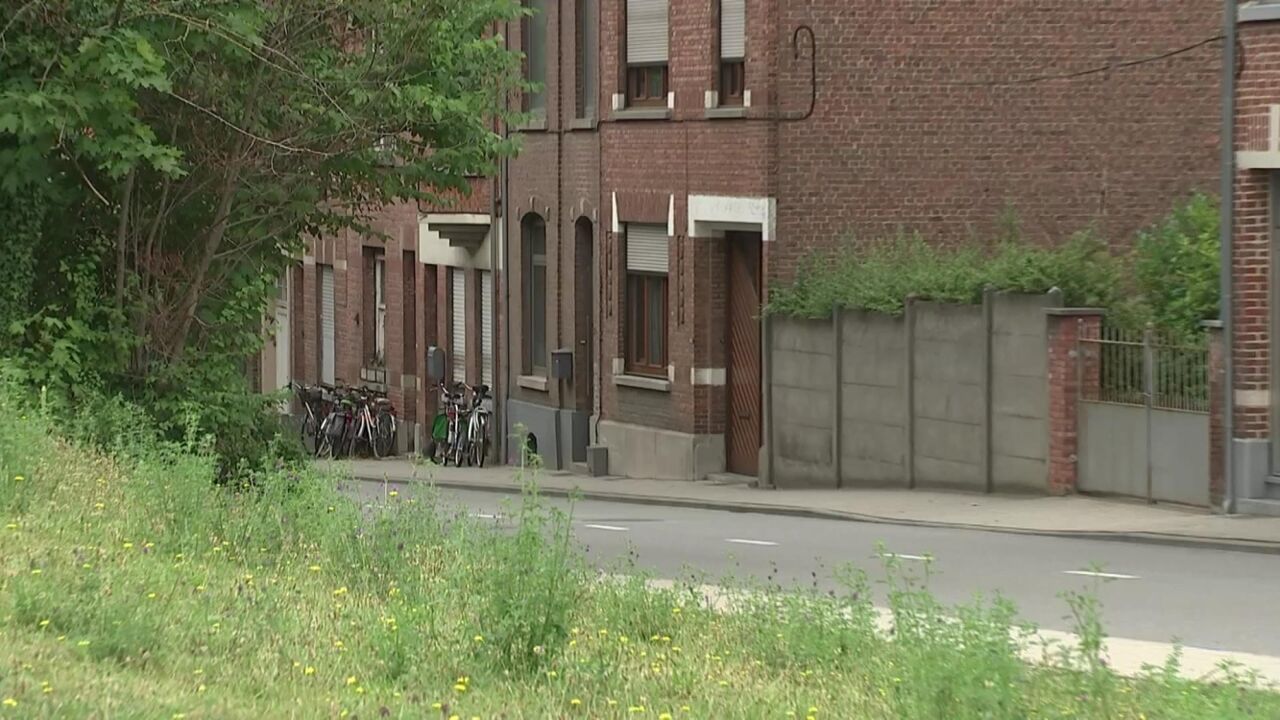 Each of them grabbed a child before speeding away in the jeep.
The other children in the group ran away. The witness called the police and gave a description of the vehicle, including most of the registration number.
Several patrol cars were sent to try and find the jeep. It was found a little late. However, the children were no longer in it.
It soon became apparent that the whole thing was a simple misunderstanding. The children were "kidnapped" as part of a game and had been dropped off at their summer camp. The police went to the camp to check that all was well.
The camp monitors were told that in future it would be best to desist from playing kidnap games with the children in their charge.