Flemish cyclist killed in Dutch hit-and-run
A 64-year-old cycling enthusiast from Temse is dead after he was hit by a car in the Dutch border town of Hulst. The driver absconded the scene. Police are now attempting to track down the motorist.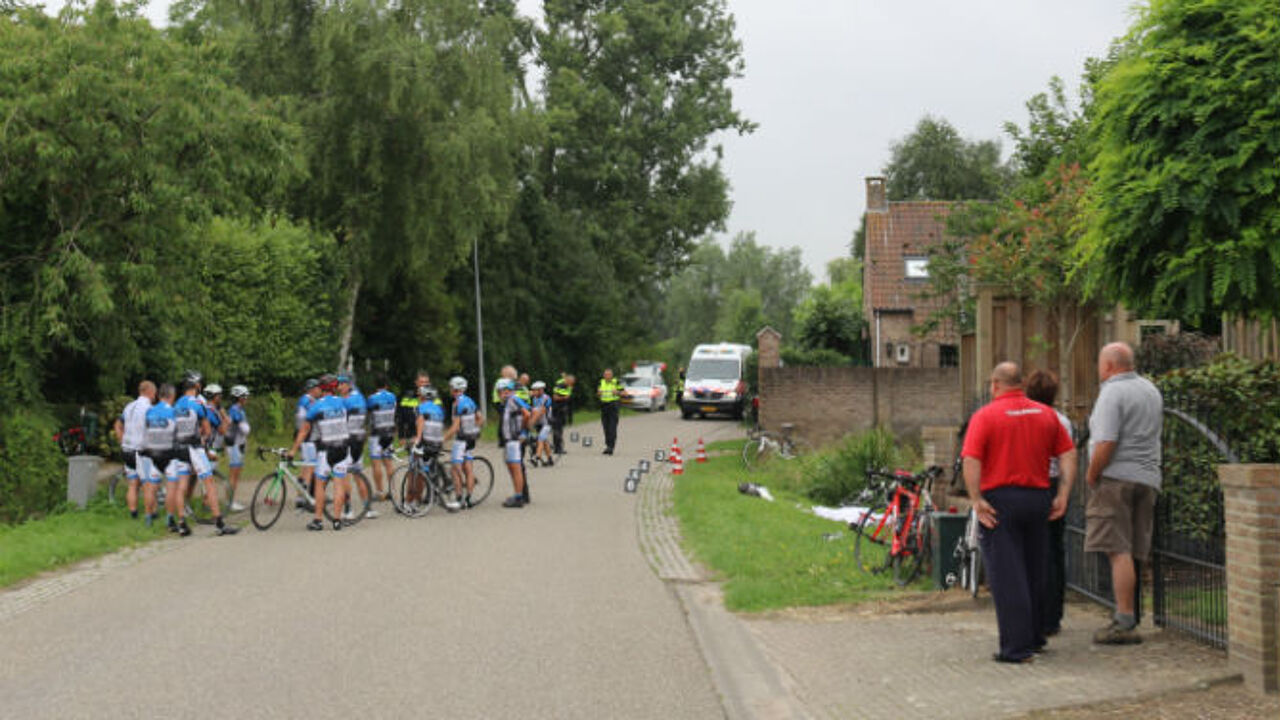 Dutch police say it's possible the cyclist became unwell shortly before the crash occurred.
The car belonging to the hit-and-run driver lost its wing mirror at the scene allowing police to identify the vehicle as a gray Opel Vectra 2012 model. An eyewitness reported that the car displayed Dutch number plates, but was unable to memorise the number. The police have asked the driver and/or the vehicle's owner to come forward.