Suspect's DNA found on beach victim's body
Belgian prosecutors have confirmed that the DNA found on the body of the woman found murdered on Knokke beach corresponds with that of the Romanian suspect.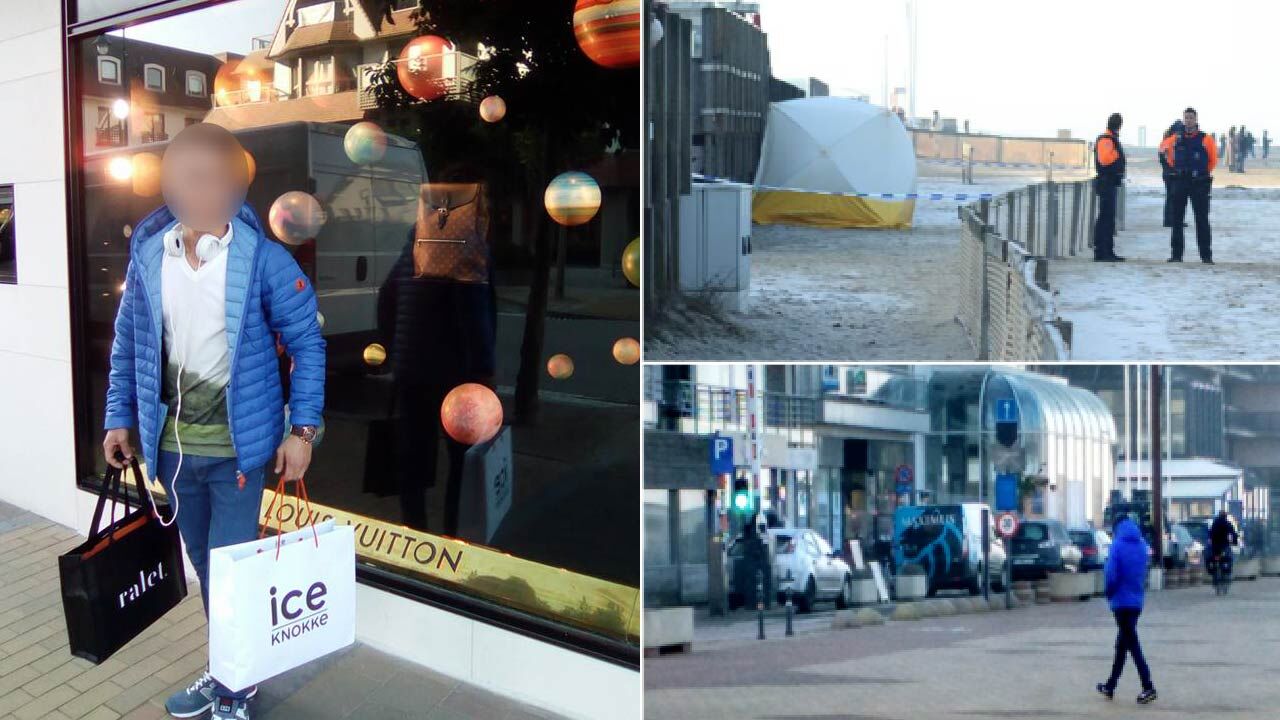 Sofie Muylle's body was found underneath a terrace on Knokke beach at the beginning of the year. Police searched for a suspect wearing a blue coat but a breakthrough only came when DNA was found on the victim's body.
Last week a suspect was detained in Romania. Bruges prosecutors requested the man's extradition. The suspect has now admitted seeing Sofie Muylle on the night of her death but denies any wrongdoing.
The suspect was extradited to Belgium and questioned for a first time on Saturday. He has been charged with the woman's murder.