Cannabis farm discovered in residential neighbourhood
A 30-year-old man from Kortrijk has been detained after police discovered he was running a cannabis farm in a residential neighbourhood in the western city.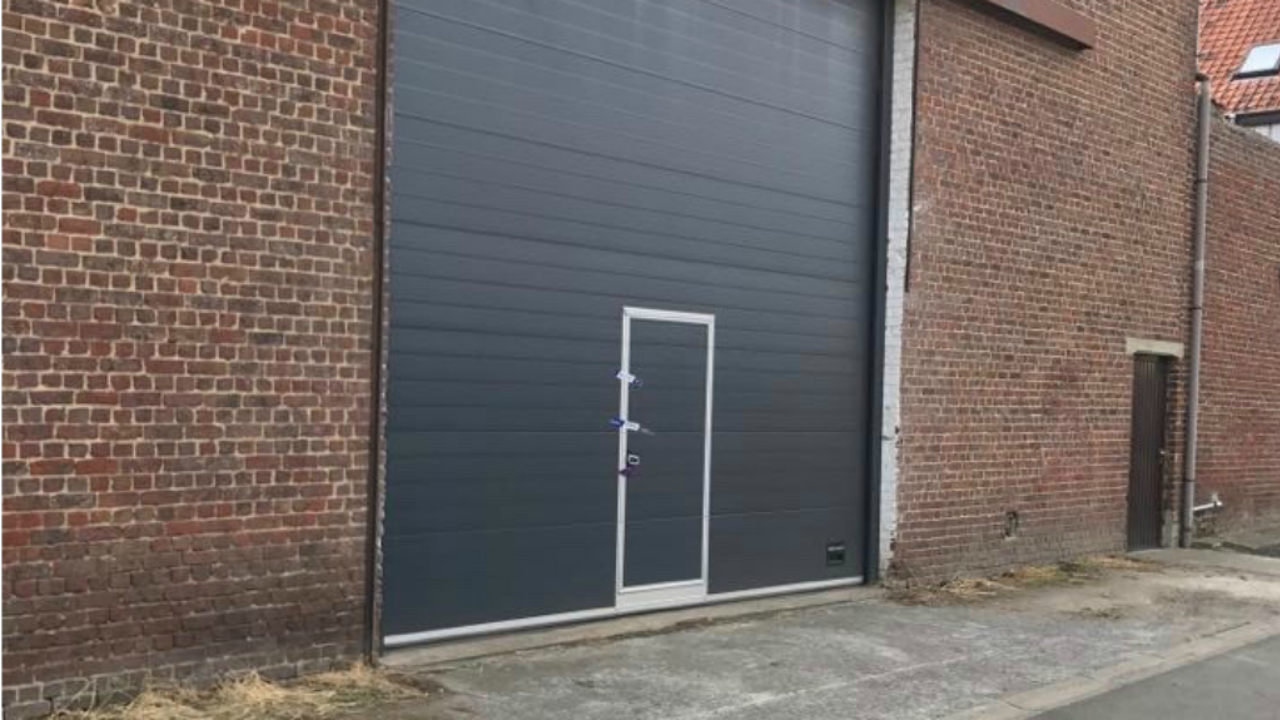 The matter came to light after neighbours complained about the persistent smell. Police visited the premises discovering a professional operation and no fewer than 500 cannabis plants. The cannabis farmer, who is not believed to have operated alone, is thought to have made a turnover of 1.5 million euros.
The courts have now seized this individual's home, his speed boat, Ferrari and cash worth a half a million euros.