Foreign driver's car clamped because he can't pay fine
Last night police in the East Flemish town of Dendermonde stopped a Dutch motorist with no less than 2 per mille blood alcohol content. In order to reach 2 per mille blood alcohol content a normal person would have to drink ten small glasses of beer.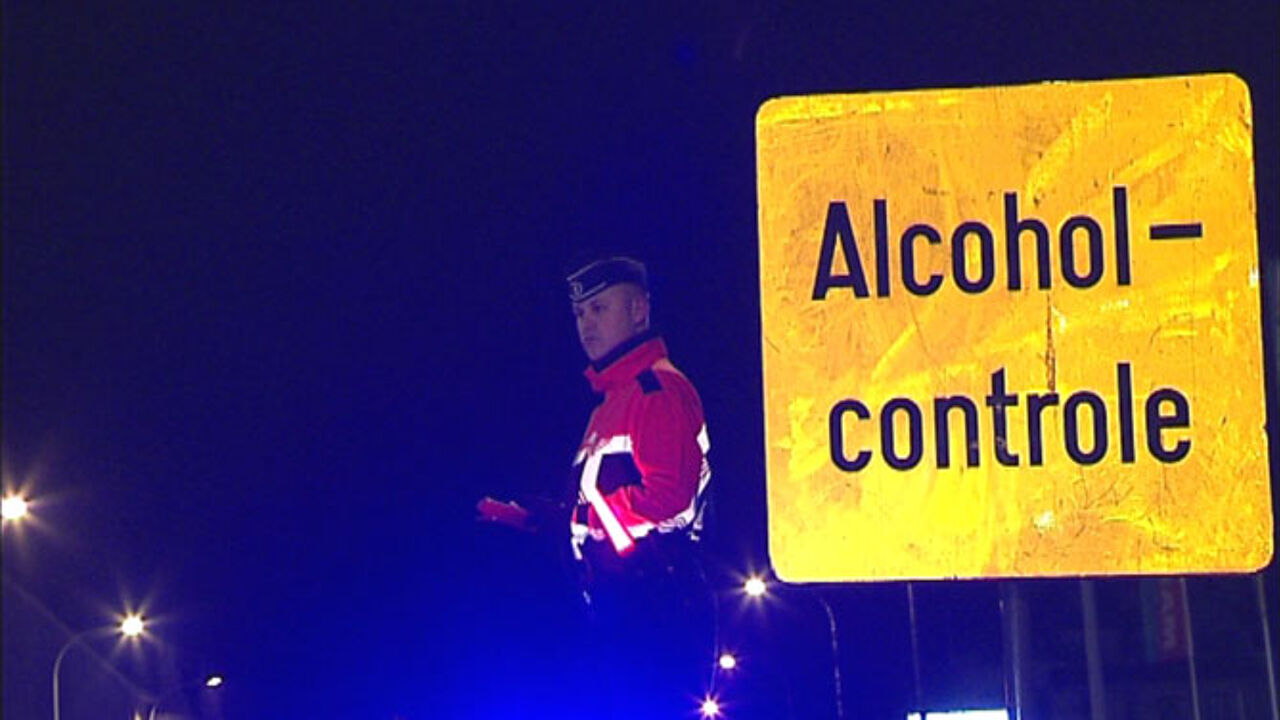 The Dutch driver was four times over the legal drink drive limit. He was forced to hand in his licence on the spot and also received an on-the-spot fine that he was unable to pay.
Patrick Feys of Dendermonde police: "We stopped the driver. As he was a foreign national he was obliged to pay the 1,260 euro fine on the spot. The driver was unable to pay and as a result we had to clamp his vehicle. The motorist now has 96 hours in which to pay."