11 new cycle super highways across Flanders
Over the next three years a total of 11 new cycle super highways will be constructed across our region. The construction work will bridge so-called missing links in Flanders' existing cycle highway network.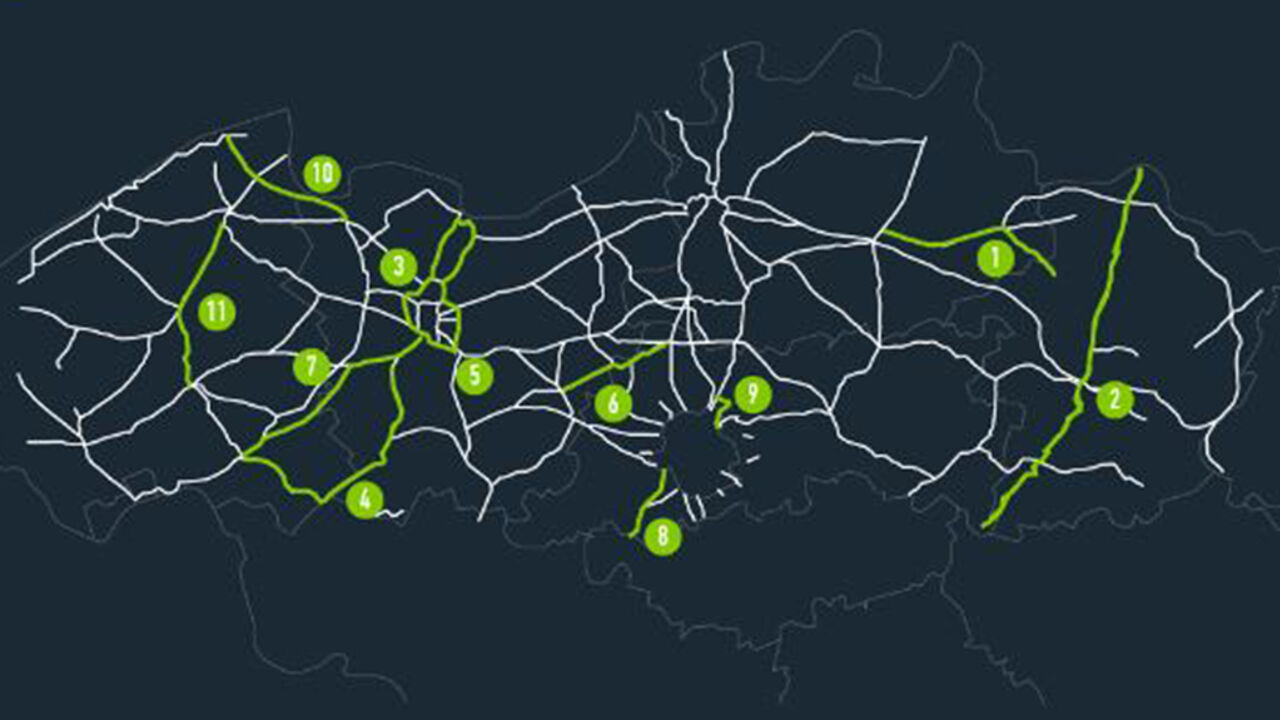 New cycle bridges and cycle tunnels will make existing cycle routes safer. The Flemish Regional Government is investing a total of 22 million euro in the scheme.
The map below (in Dutch) shows where the new cycle routes will be constructed and how much each individual project will cost.