"I underestimated the impact of the e-mail"
Two major players in the scandal surrounding the not for profit group that works with the capital's homeless Samusocial are appearing before the Brussels Parliament Committee that is investigating the affair.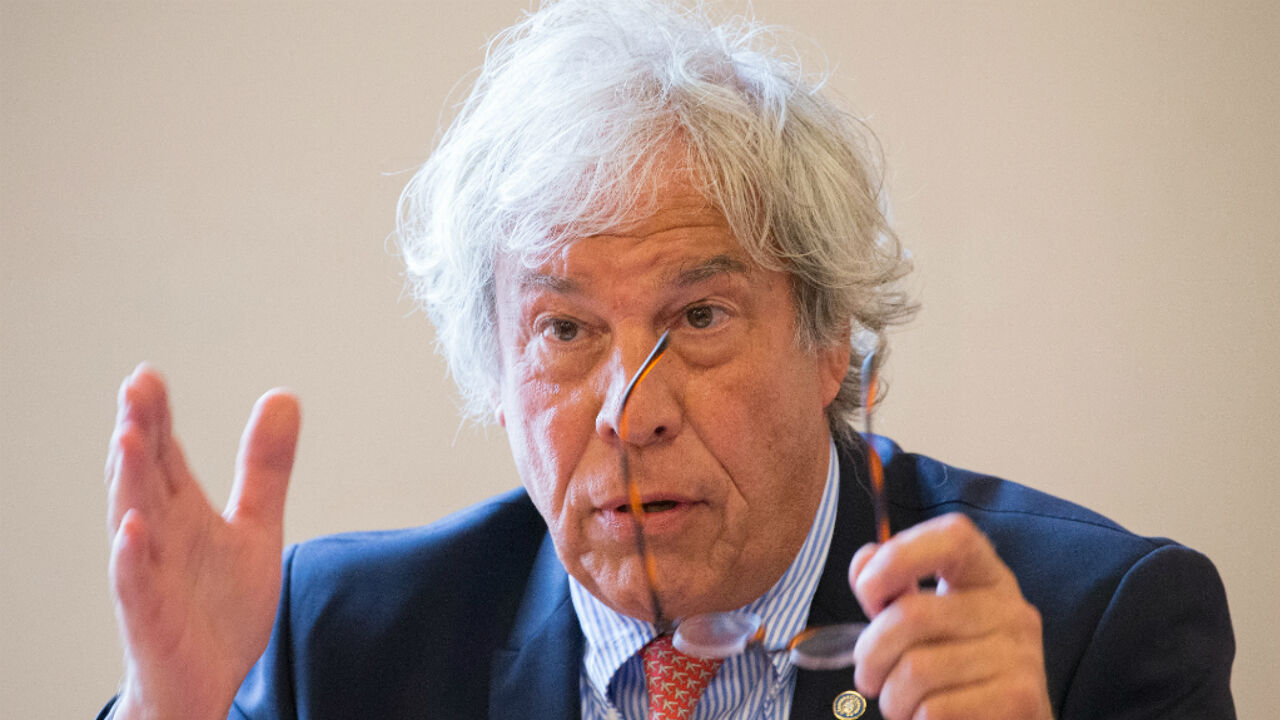 Michel Degueldre is the Samusocial's Chairman and Yvan Mayeur is Brussels former Francophone socialist Mayor who was forced to resign due to the scandal. He later also resigned from the Francophone socialist party, a party he had served as an MP and at a local level in the City of Brussels.
Speaking earlier, Mr Degueldre admitted that he was not proud of an e-mail he had sent to Samusocial's head of communications In which he asked to find information that could be used to discredit two journalists from the Francophone public broadcast RTBF and a politician from the Francophone green party Ecolo.
Mr Degueldre added that he had first wanted to call the man, but decided to send him an e-mail as he was on holiday in Brittany. He added that it was only afterwards that he realized the impact of what writing something like that would have.
"I am not exactly proud of it but is something that you should file under the category of "bark worse than bite". Mr Degueldre said that the mail was sent at a time when he thought that the press was targeting him, before the scandal surrounding Mr Mayeur and another socialist politician, the former Head of Samusocial Pascale Peraïta.
On Wednesday Ms Peraïta chose to exercise her right to remain silent when she appeared before the Parliamentary Committee.