Tailor-made suggestions for days out
Looking for a fun day out this summer? Antwerp Province has got together with the Uit in Vlaanderen website to provide you with a list of options that match your interests and your budget. Tripfixer is an interactive service that uses an anonymous chat application to choose a tailor-made list of activities from over 14,000 options across Antwerp Province.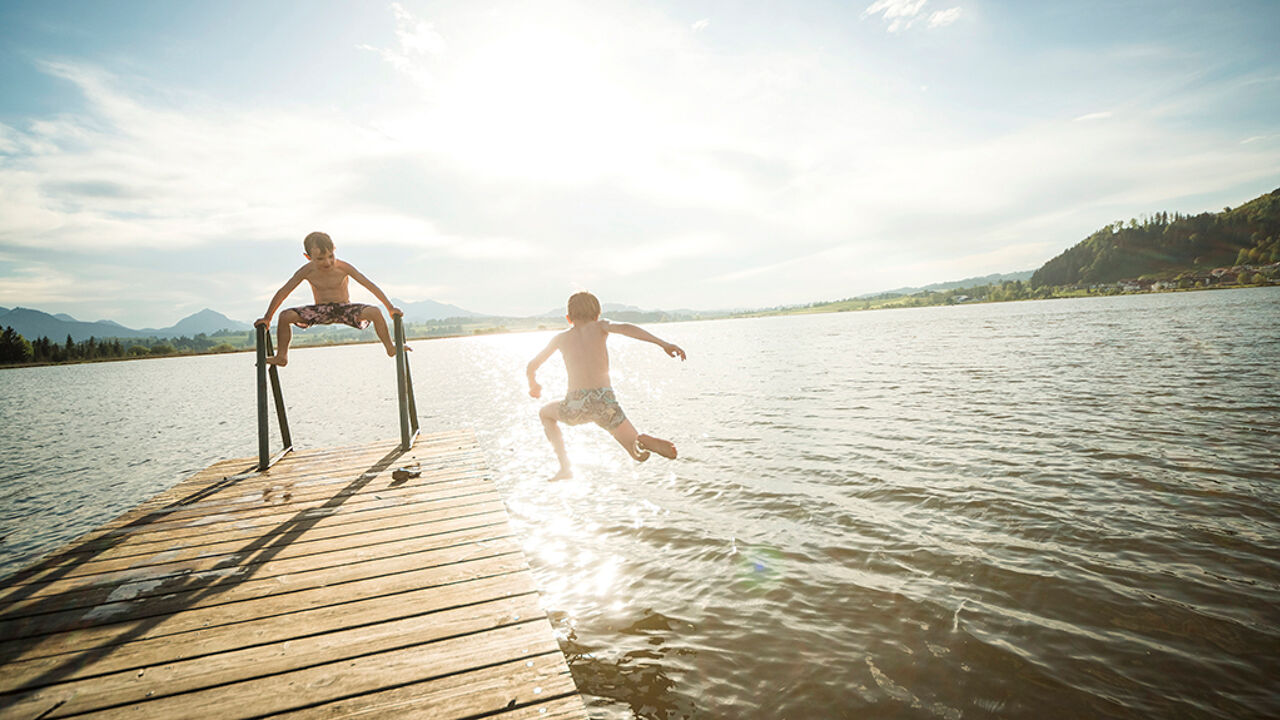 This is the first time that a national, region, provincial or municipal authority has used an anonymous chat box in this way.
The Antwerp Provincial Deputy Inga Verhaert (socialist) told VRT News that "The chat box asks in a questions in a humorous way about your wishes and preferences on our provincial Facebook wall and on our website.
Thanks to Uit in Vlaanderen Tripfixer is able to choose personalised tips from more than 14,000 activities in our province".
The application takes account of the weather an of the profile of the members of the group with whom you are planning your day out.
The chat machine uses the information contained on the listings Uit in Vlaanderen website. The Tripfixer application only gives suggestions for activities in Antwerp Province.