Court bans flights over "Canal Route"
The Court of First Instance in Brussel has ruled that the so-called "Canal Route" that passes over the centre of Brussels will soon no longer be able to flown over between 11 pm and 7am.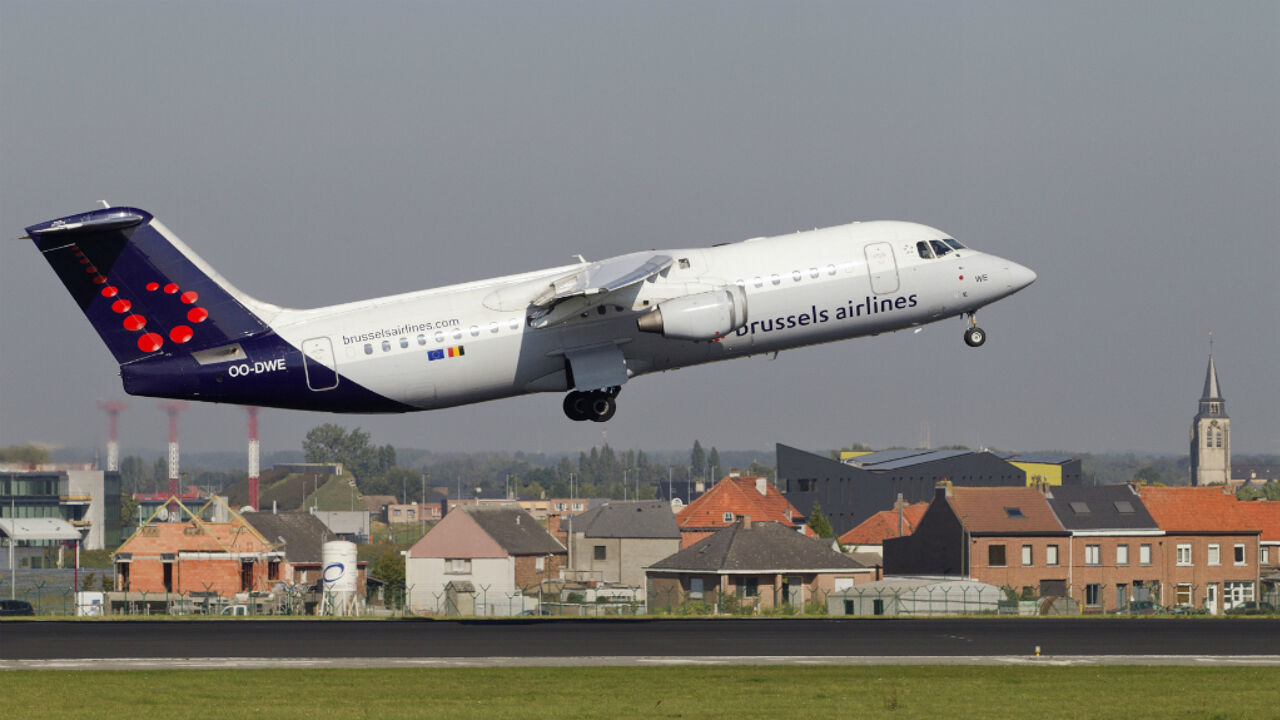 The court has gone some wway to meeting the demands of the Brussels Regional Environment Minister Céline Fremault (Francophone Christian democrat) and a pressure group set up by local residents.
The so-called "Ring route" around the capital will also soon no longer be able to be flown over.

The Federal Government has been givern 4 months to modify the flight routes. The Federal Transport Minister François Bellot (Francophone liberal) has been working on a new bill that if passed should serve to spread the flight routes to and from Zaventem Airport (Flemish Brabant) more evenly.