Human right's court: "Islamist leader incited hatred"
The leader of the former radical Islamist group Sharia4Belgium Fouad Belkacem has lost a case he brought against Belgium at the European Court of Human Rights. Mr Belkacem brought the case after he was convicted by a court here in Belgium of inciting hatred.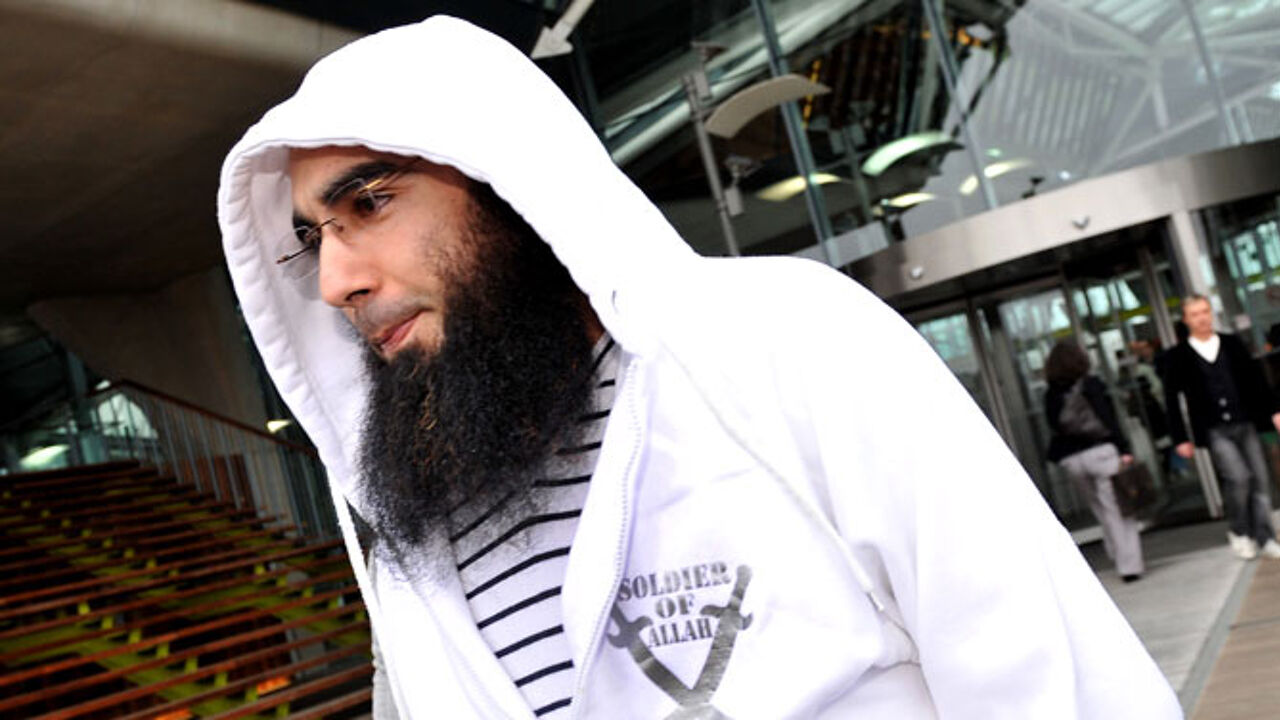 The conviction came after Fouad Belkacem made videos in which he called (amongst other things) on his followers to fight against non-Muslims and made provocative comments after the death of the late nationalist politician Marie-Rose Morel. Mr Belkacem maintained that the comments made in the video were him exercising his right to freedom of speech.
However, the European Court of Human Rights disagreed and upheld the judgement made by the Belgian court that Fouad Belkacem's comments constituted incitement to hate.