Prisoners escape from Court of Appeal in Antwerp
Two prisoners escaped from the Court of Appeals in Antwerp on Thursday morning. One of them has since been recaptured. According to VRT News' source the two escapees were to be tried for a series of serious thefts.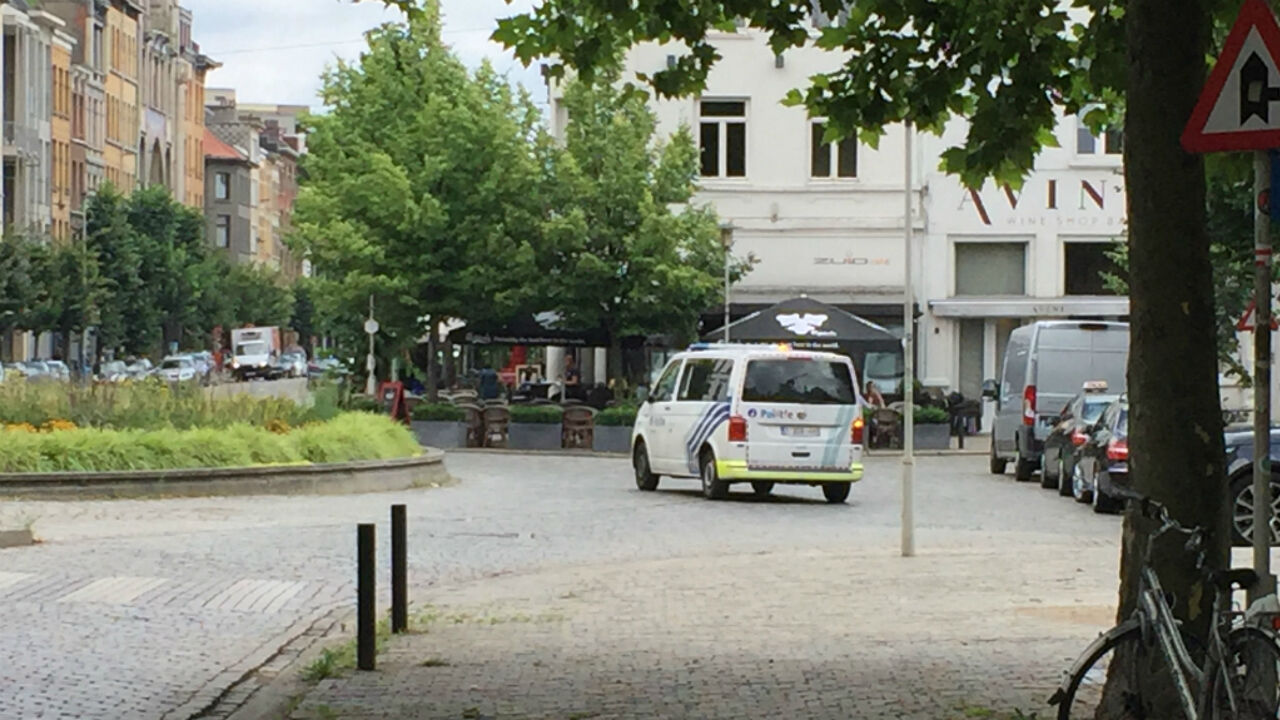 The Antwerp Local Police Service Spokesman Wouter Bruyns told VRT News that "We are investigating what exactly happened. A large-scale search operation was started and all available means were deployed. The Federal Police helicopter was deployed".
Mr Bruyns added that "The escapees are two people that were due to appear before the Court of Appeal, we are not going to give any more details for the moment. They were involved in serious thefts".
One of the two fugitives was recaptured on Thursday afternoon.