Storm damage in Flemish Brabant and Antwerp Province
Many parts of our region were hit by heavy storms last night. Flemish Brabant and Antwerp Province were worst hit with storm damage being reported at several locations.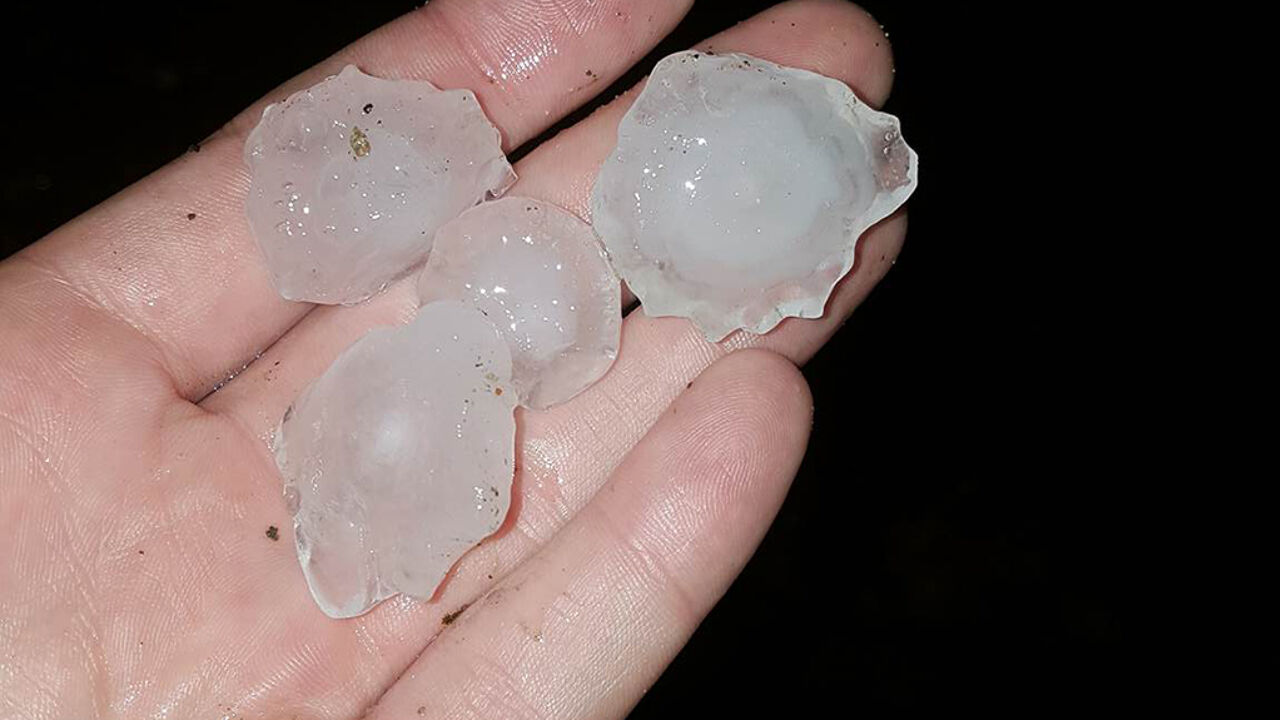 Mechelen, in Antwerp Province, was hit by a hail storm (see photos). By morning, gardens in the area around the Tervuursesteenweg were still white through hail.
Windows were broken in a number of greenhouses and verandas.
Elsewhere in Antwerp Province, the fire service was called out to remove branches that were blocking streets in Bonheiden and Heist-op-den-Berg.

In Flemish Brabant, the town of Vilvoorde was in the eye of the storm. There a number of trees were uprooted. Part of the roof of a house in the Hellestraat was blown off by the high winds.
There were issues with localised flooding in neighbouring Grimbergen. This was the case in (amongst other places) Populierendallaan, where there have also been problems in the past.