Verlinden hopes for Premier League glory
The Belgian Under 21 international Thibaud Verlinden has set his sights on breaking through into the big time by signing a 5-year contract with the English Premier League side Stoke City.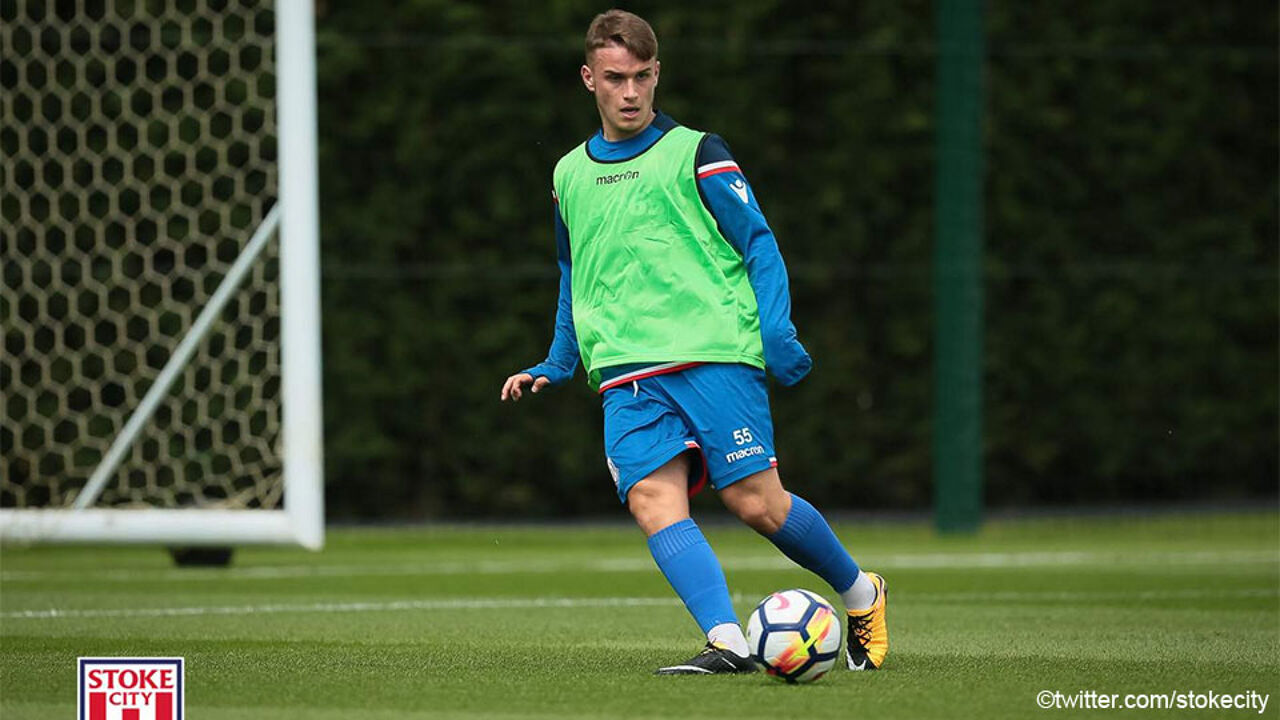 The Stoke Manager Mark Huges told journalists that "Verlinden is one of the most tallented young players I have ever worked with".
Thibaud Verlinden is the son of the Club Brugge goalkeepers' coach and former goalkeeper Dany Verlinden. The 18-year-old hopes to shine for Stoke City in the English Premier League. His contract runs until 2022.
Thibaud Verlinden has been playing for the reserves at Stoke since 2015, but has yet to see first team action. He hopes that this will change in the 2017-2018 season. He was one of the few players to play in all of Stoke City's friendlies.
Mark Huges has every confidence in the young Belgian. "He is one of the most talented young players that I have ever worked with."
"He can still make a lot of progress, but we have been able to admire his talent from close quarters. He can certainly make an impact at this level", the Stoke Manager said.
The club says that there was a lot of interest from home and abroad for Thibaut Verlinden. However, the Belgian chose to remain in the Potteries.