British royals to visit West Flanders
The British Crown Prince Charles will represent his mother Queen Elizabeth II at WWI commemorations at Zonnebeke and Ieper in West Flanders. The Prince of Wales will be in West Flanders on Monday 31 July. The British Prince William and his wife Princess Kate. Confirmation of the visit came from the British Embassy on Friday.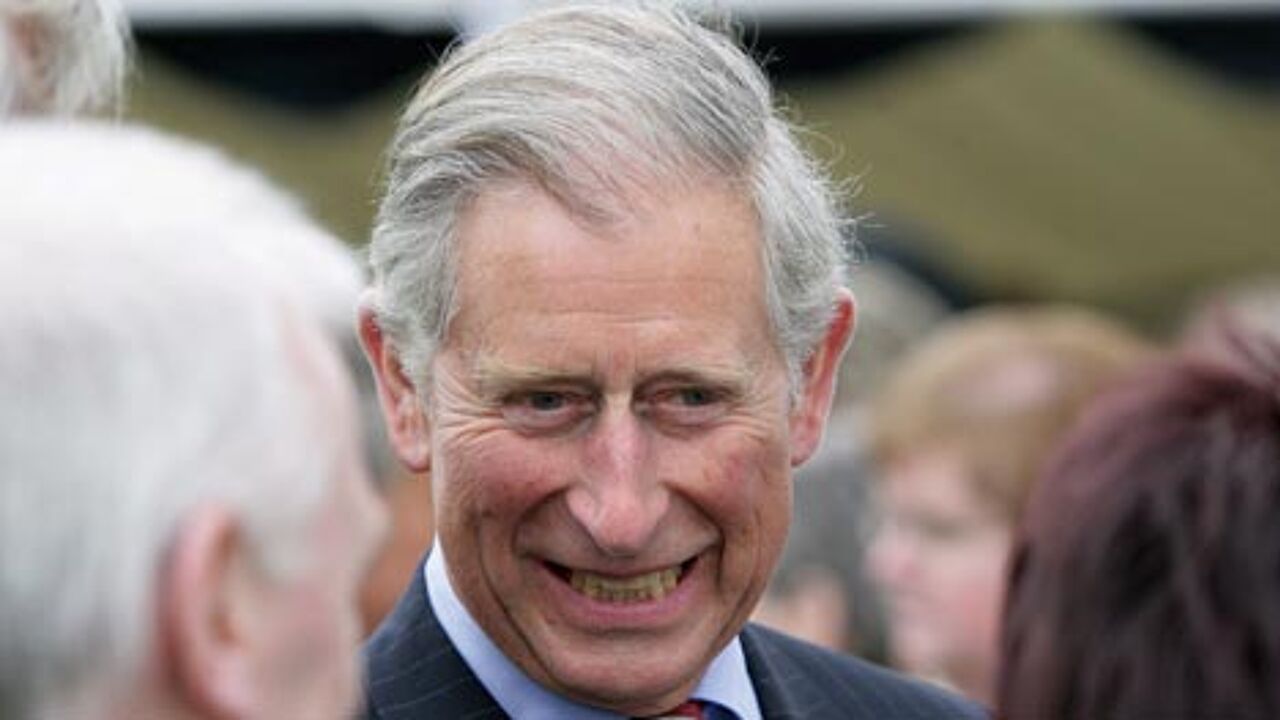 On Sunday 30 July the Duke and Duchess of Cambridge will accompany King Filip and Queen Mathilde to a last post ceremony at the Menin Gate.
Two hundred descendants of those whose names are written on the Menin gate will also attend along with representatives of the countries that fought in the Ypres Salient.
They will also attend an event for the general public on Ieper's central market place.
On Monday 31 July Prince Charles, Prince William and Kate Middleton will attend remembrance ceremonies at Tyne Cot cemetery in Zonnebeke where the first day of the battle of Passendale will be commemorated.
The ceremonies will also be attended by the Belgian Royal Couple.
Later they will visit a unique British shelter that is being opened specially for the 100th anniversary commemoration and take a walk in the Passchendaele Memorial Park.
Prince Charles will also visit Langemark where he will attend the Welsh national remembrance service before visiting Artillery Wood Cemetery.