What you need to know about Tomorrowland
Festival-goers from all over the world have arrived at the Provincial Estate in Boom (Antwerp province) for the dance music festival Tomorrowland. This year's festival is being held not once but twice. The first weekend long festival got under way on Friday with the opening party The Gathering: People of Tomorrow.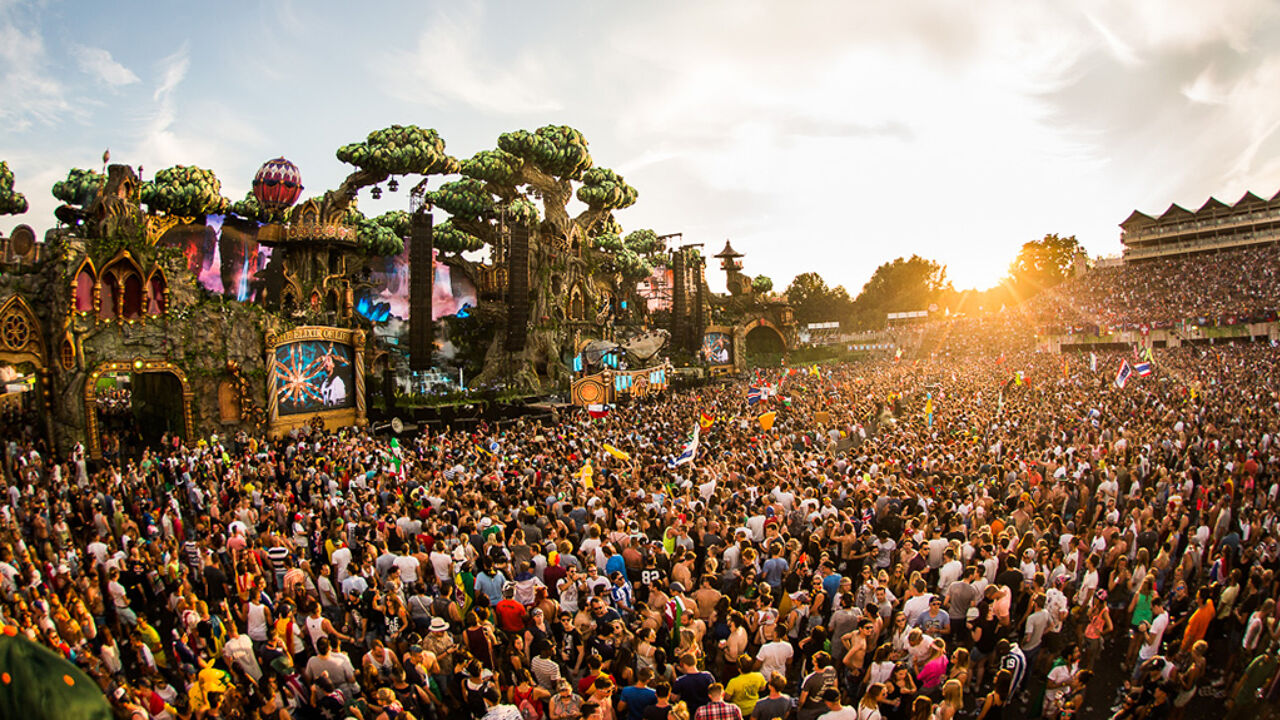 Here are a number of tips for those planning to attend the festival.
With terror threat level 3 still in force, the same security measures are still in force as last year. The measures are more or less the same at all the big summer festivals.
What should you take into account?
• The checks at the entrance to the festival will be identical to last year.
• There are metal detectors. Festival-goers will be asked to empty their pockets into plastic bags and may be frisked.

• Rucksacks and bags will be allowed in but they will be subject to stringent checks.

• Liquids are only allowed in in bottles of less than 100 ml. You are not allowed to bring your own drink.
• The Dreamville camp site does allow a limited supply of food and drink to be brought in (6x 0.5 liter alcoholic drink and 6x 0.5 liter soft drinks.
•
• Sharp implements such as umbrellas, camera stands, parasol, penknives and bright laser pens are also banned.
• Selfie sticks are allowed but can only be extended to one metre.
• The festival opened its doors at 12 noon.
• The Festival camp site Dreamville opened on Thursday and will remain open until 12 noon on Monday.
The police will be communicating on social media Twitteraccount: @BelPoliceEvent. Facebook (Belgian Federal Police) and Instagram.
• The organisers call on festival-goers, local residents and those passing through to keep their eyes open for anything suspicious.
Special shuttle busses have been laid on between Boom station and the festival site. The Flemish transport company De Lijn is offering free bus transport between the festival site and Boom station. The Belgian rail company NMBS is running special night trains between Boom and Antwerp.