Budget talks: still no holiday getaway for key ministers
The Belgian government had hoped to agree a number of big social economic decisions affecting the budget last night, but a meeting with key ministers was cancelled this morning after it became apparent that the water between the coalition partners was still too deep with regard to the introduction of a tax on securities' accounts in Belgium. Later in the day the inner cabinet met after all.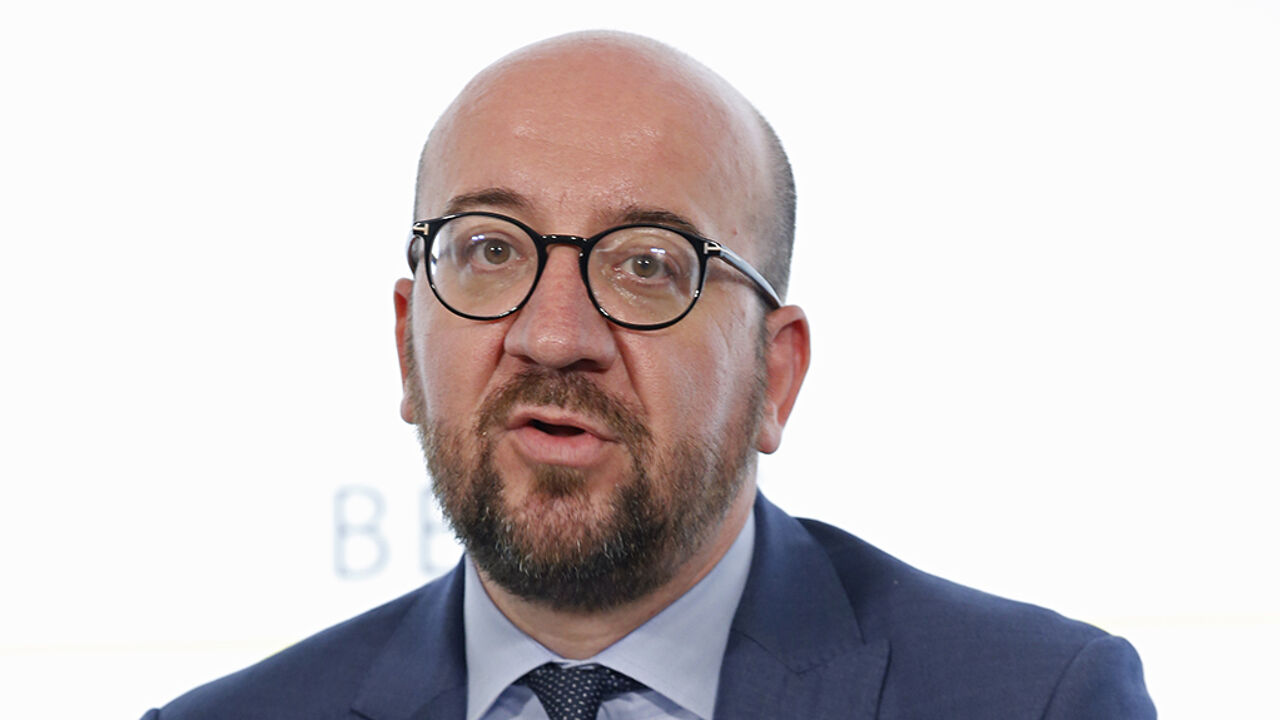 The Flemish Christian democrats are eager to see higher taxes on capital gains and what they call "fairer taxation". A new added value tax on capital investments has been pooh-poohed by the Flemish liberals. The Prime Minister, Charles Michel, a Walloon liberal, put forward the idea of a tax on securities' accounts as an alternative, but this too is meeting stiff Flemish liberal opposition.
There are an estimated 3.5 million securities' accounts in Belgium worth some 250 billion euros.
On Saturday morning Mr Michel ferried between the various coalition partners for bilateral talks intended to force a breakthrough. In government circles optimism that a deal could be reached this weekend was ebbing away, but later in the day the full inner cabinet convened at Hertoginnedal Castle in Brussels in a last ditch effort to secure agreement before the holiday getaway.
An additional 800 million euros' worth of cuts are also needed to keep the budget on track.  Ministers are also discussing a lowering of corporation tax for SMEs from 25% to 20%.