Three cars were torched in Zedelgem (West Flanders) on Thursday night. The fire also spread to a fourth car that was completely gutted. It's the second year in a row that cars have been torched in the town. Last year it happened on two occasions.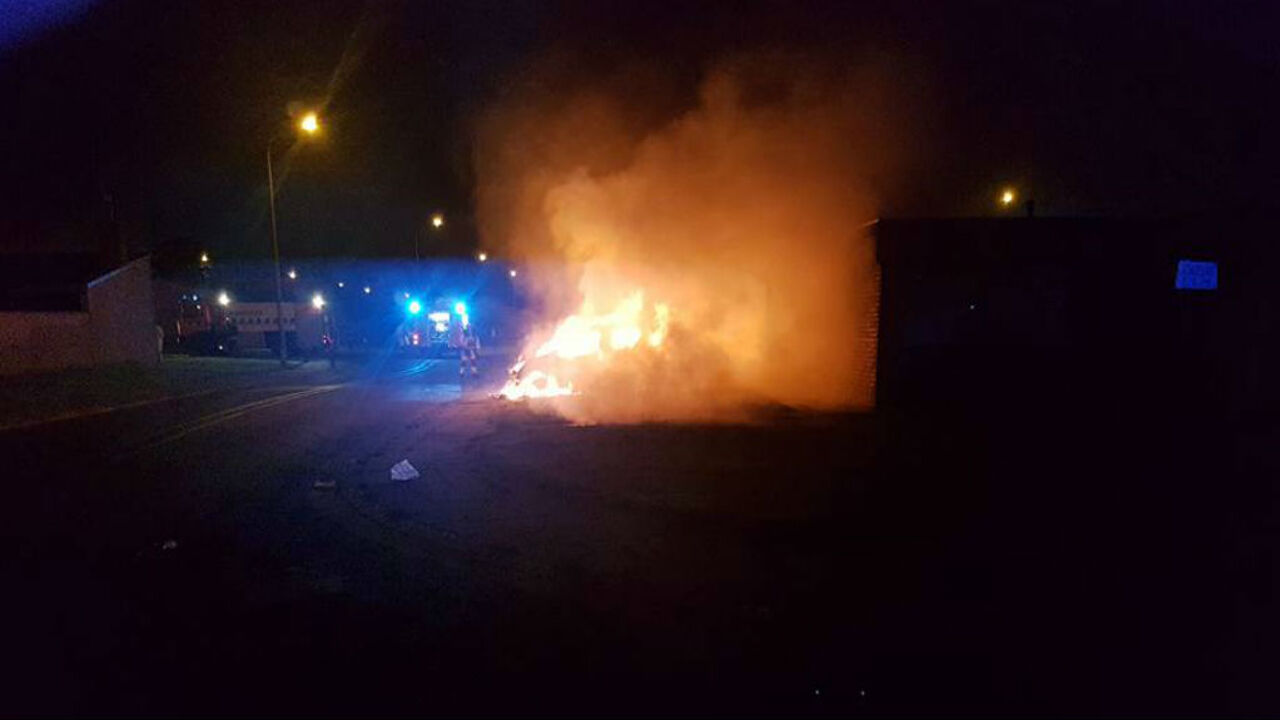 The arson attack is believed to have happened at 4:30 AM. One of the owners told the VRT: "I woke up when I could hear banging on the windows. We don't get it. We can't understand why people are doing this. We had planned a camping trip. Fortunately we were only going to load the car this morning. Otherwise there would have been gas canisters in the vehicle. "
The new arson attack is yet another blow for the woman. Last year several cars were torched in her street including hers! The vehicles have meanwhile been towed away. Police are trying to track down the culprit.