Victim fighting for his life after Geraardsbergen blaze
A home in the centre of Geraardsbergen (East Flanders) was gutted by fire last night. One resident was badly injured and was taken to hospital for treatment where he is fighting for his life.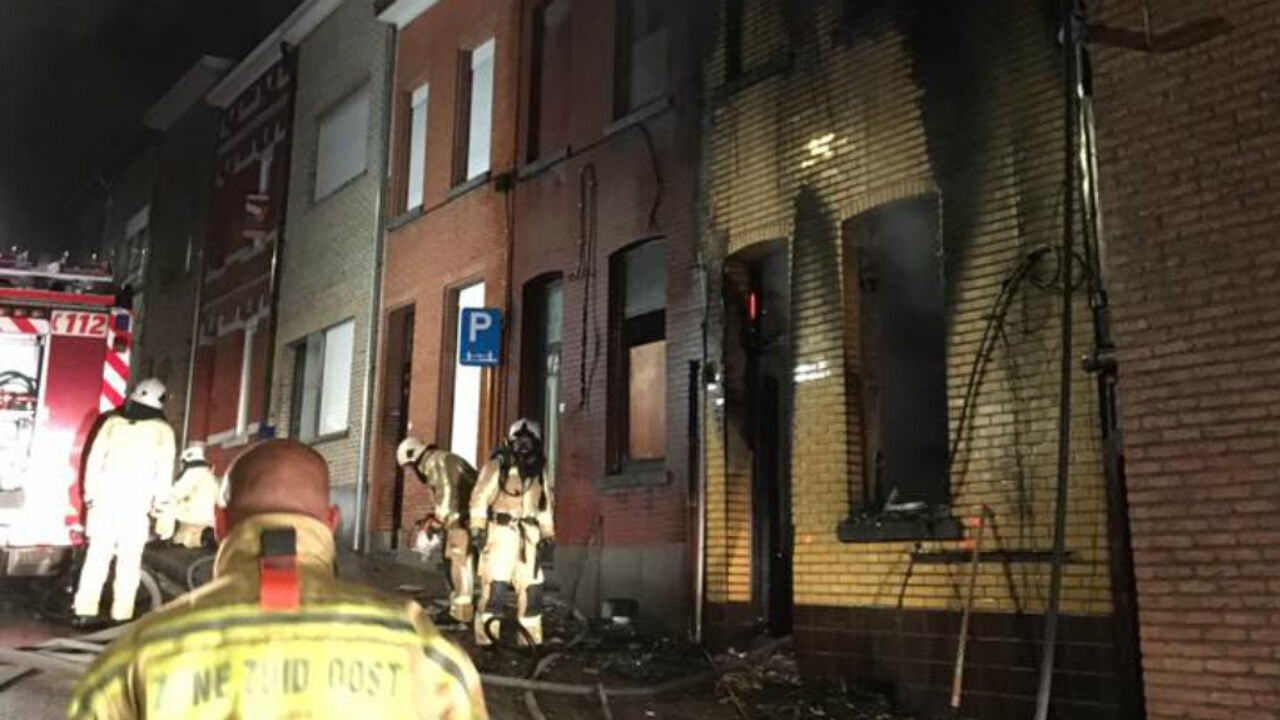 One firefighter was injured too when a wooden beam fell on him. Burgomaster Guido De Padt inspected the fire that also damaged an adjoining house: "The fire was noticed at 3:30AM. A resident spent too long in the blaze and breathed in a lot of smoke. He is now fighting for his life."
A Geraardsbergen fire expert has ruled out arson.