Youngster goes missing at Bütgenbach Lake
A search is underway for a 15-year-old boy who went missing at Bütgenbach in eastern Belgium on Saturday. The youngster from the West Flemish town of Izegem went swimming in the lake together with a group of scouts.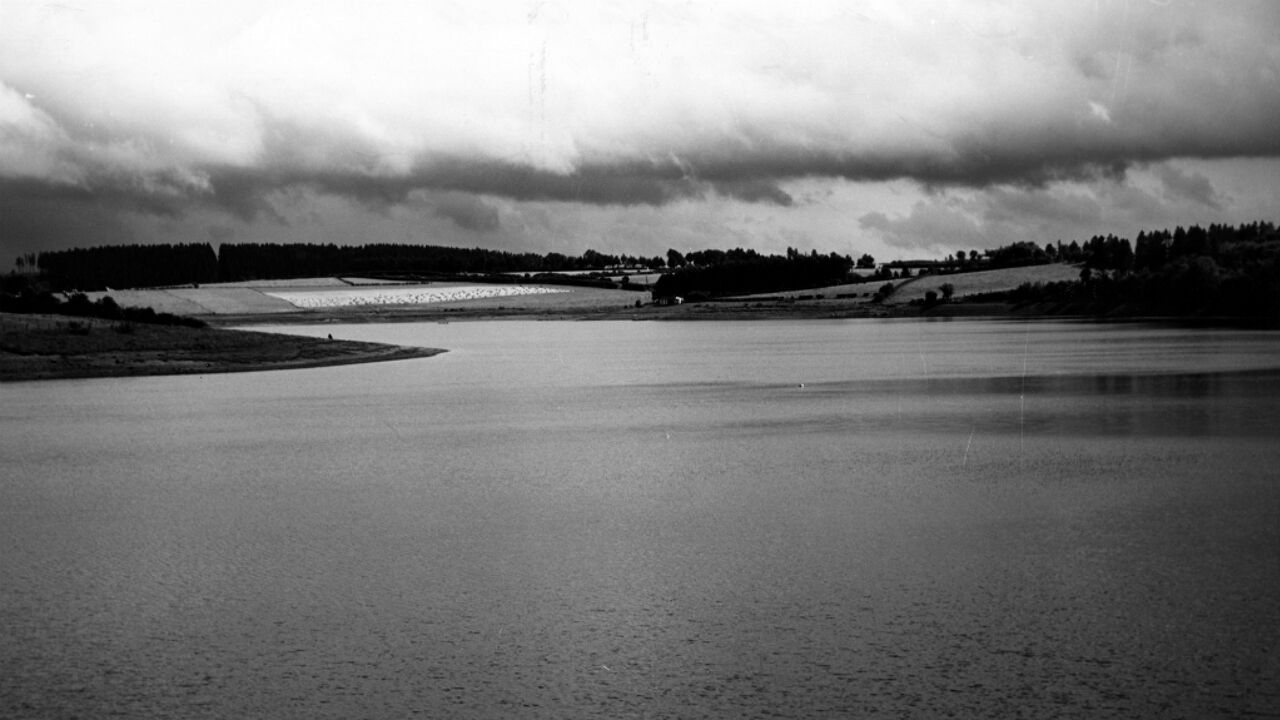 The boy disappeared without a trace. Last night emergency services searched for the lad until midnight. Sniffer dogs and a helicopter were used. East Belgian media report that the boy went swimming in the lake with fellow scouts. Only when they left the water did his friends notice he was missing.