"It's a perfectly normal Belgian summer!"
There has been a cool start to the last week of July, usually termed one of the "summer" months in Belgium. As people who have been here a while or even longer can attest, this is a perfectly normal situation, a fact that has now also been embraced by the VRT's weatherman Frank Deboosere. As per usual we're in for a traditional Belgian summer with ups and downs!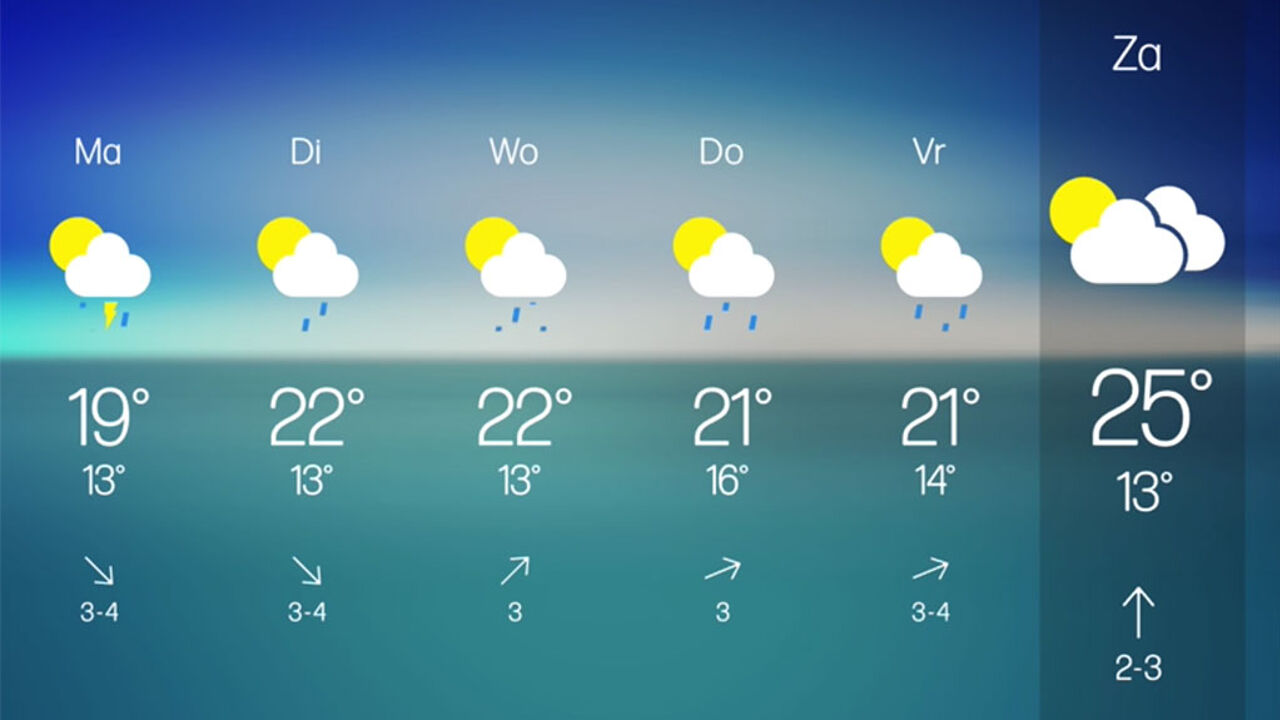 The rain is set to stay with us until Friday with temperatures only edging higher at the weekend, when some people's holiday starts! If the weather forecast for today Monday is to be believed highs will not exceed 19°C. A low is impacting on our parts keeping conditions cool, some might even say fresh. Highs this working week are not expected to exceed 22°C.
The weekend is set to be warmer and considerably drier with highs of 25°C on Saturday, even 30°C on Sunday. The heat could of course trigger thundery showers later on.