Cancelling your holiday in Kos not without cost
Holiday makers who booked a holiday on the Greek island of Kos that has been hit by an earthquake are not able to change or cancel their holiday without incurring any costs. Tour operators warn that the usual guarantees do not apply as the earthquake was an example of force majeure.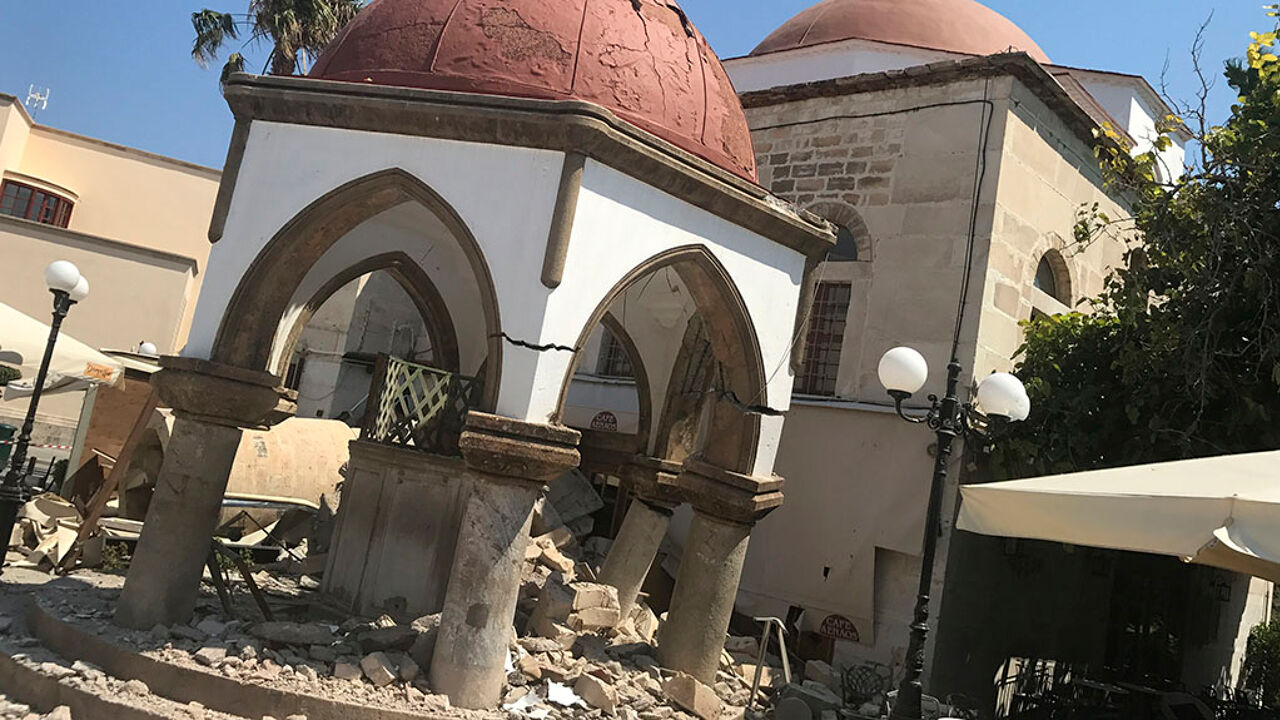 Travel agencies say that the situation in the island has stabilised following the aftershocks of recent days. Trips that have already been booked can go ahead.
Holidaymakers reluctant to tempt fate by travelling to the island cannot count on seeing the full amount of their booking back. Seismologists, who are experts on earthquakes, believe that the chance of a repeat is unlikely. Further aftershocks are anticipated in the weeks to come, but are not expected to exceed magnitude 4 and thus won't pose any risk.
The Hotel Continental, one of the hotels on the island, was particularly damaged and is not is use. Tour operator Thomas Cook that uses the Continental says that holidaymaker's that booked for this hotel will be offered an alternative, which they can refuse, and will be able to rebook their trip elsewhere.