"There's an awful lot of work to be done in Brussels!"
Eddie Plat is a French litter activist, who has now landed in Brussels. Plat says that if everybody picked up a piece of litter from the street and put in a refuse bin the place would look a lot tidier and that is probably true.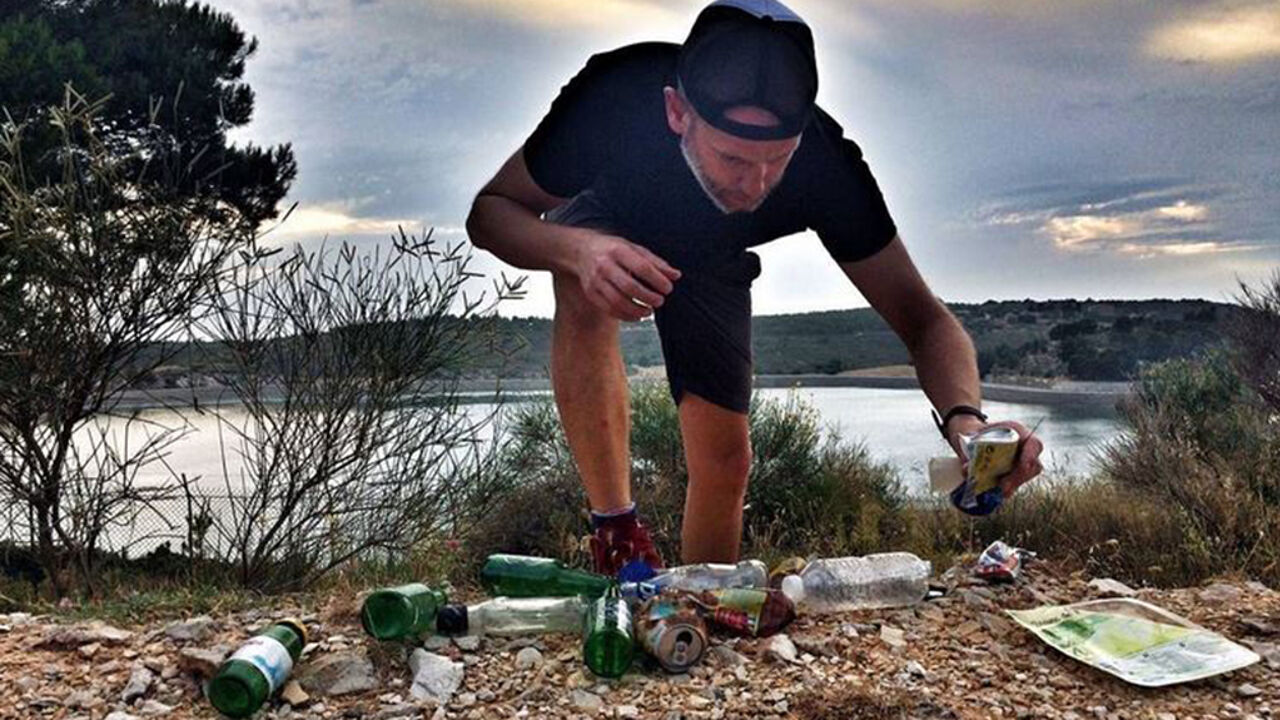 Plat toured several French cities with his campaign "1 piece of Rubbish" (1 déchet par jour) and has now arrived in Belgium. He told Kirsten Sokol of VRT News that Brussels is certainly no better off than Paris or London: "At the minute I'm still operating on my tod here in Brussels, but perhaps people will join me later on. In any case, there's an awful lot of work to be done in Brussels!"
The activist employs Facebook and Instagram to get his message across. Using snaps and videos he's trying to make people aware and to get them to act.
"Sometimes I head out alone. People come up to me, ask me what I'm doing and join in! I wish to push people's noses in it. I take a lot of snaps and hope they go viral!"
Plat has already tackled Paris and Marseilles and is now on an 8,000 km journey across Europe.