Brain behind Antwerp cocaine trafficking held in Spain?
A Dutch national wanted by Belgian police has been detained in Benalmadena near the Spanish town of Malaga. The Dutchman stands accused of large scale drug trafficking.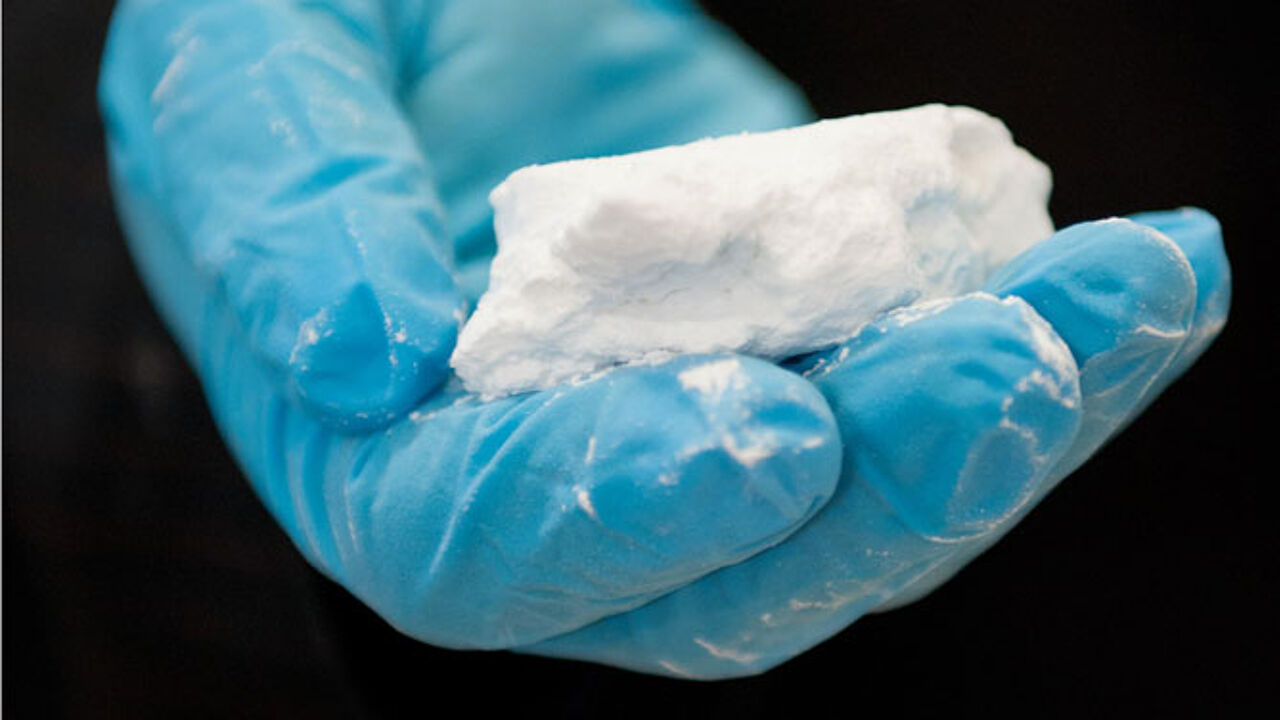 This individual is suspected of playing a key role in organising drug trafficking through the Flemish port of Antwerp. The Dutchman attempted to avoid arrest by producing an Estonian ID, but failed to mislead Spanish police. He was arrested under a European arrest warrant.
The gang is suspected of bringing 2,200 kilos of cocaine and 1,100 kilos of heroin into the country between November 2011 and July 2013.
Several suspects were arrested in 2011 when a container containing 176 kilos of cocaine was found. Drug traffickers made use of the hacked data systems of port and shipping companies in order to follow drugs safely from a distance.