Youngster dies after holding onto bottom of Calais coach
It has emerged that a young refugee or migrant died at the weekend after being run over by a coach at the Brussels North station. The youngster had been hanging underneath the coach, probably with the intention of reaching the Channel port of Calais without being seen.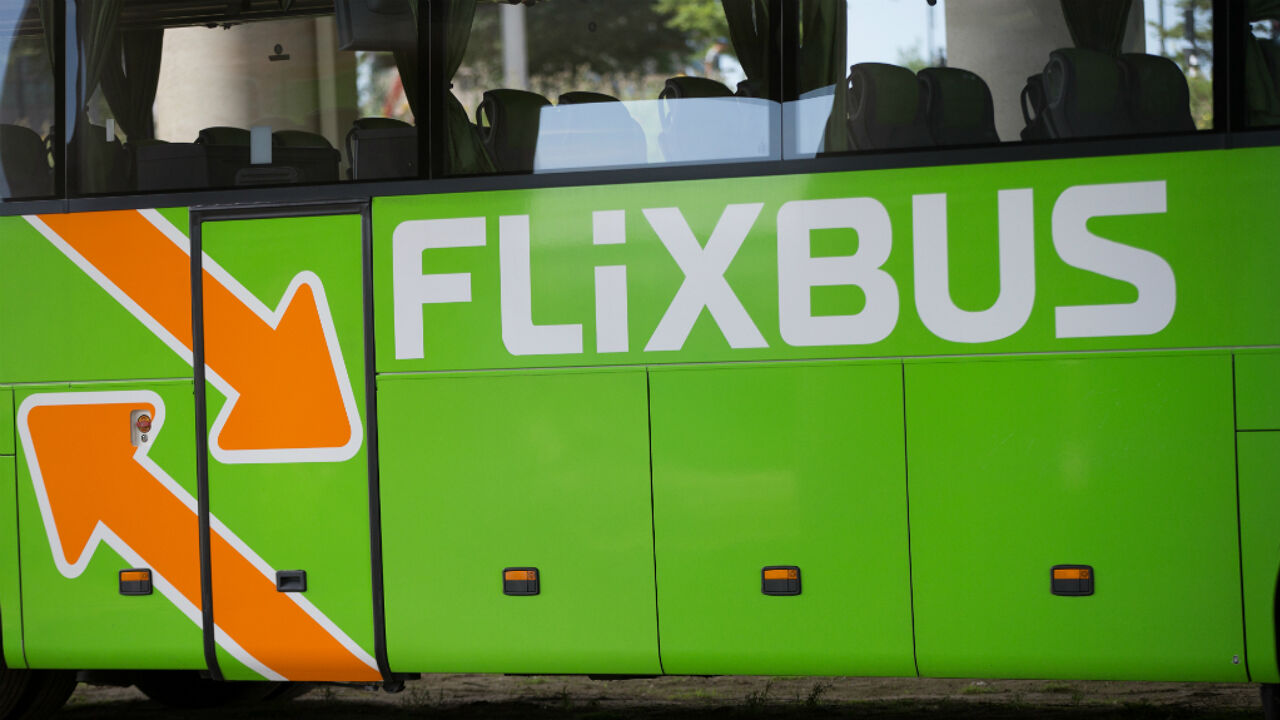 Calais is a popular staging post among refugees and migrants eager to build a brighter future in the UK.
The youngster had attached himself to the bottom of the coach without being seen, but practically the minute the coach left he fell off and was dragged along for some 100 metres. The driver did not notice that anything was amiss and was only stopped as he approached the French border.
Brussels prosecutors say that the victim was rushed to hospital where he succumbed to his injuries. The identity of the youngster has been confirmed. Betty Batoul, a Moroccan-Belgian writer and human rights activist, says he's a 17-year-old Sudanese national called Omar.