9-year-old Malika is missing in Brussels
Police in Brussels are searching for 9-year-old Malika. The child absconded from a youth care centre in Sint-Lambrechts-Woluwe on Tuesday evening.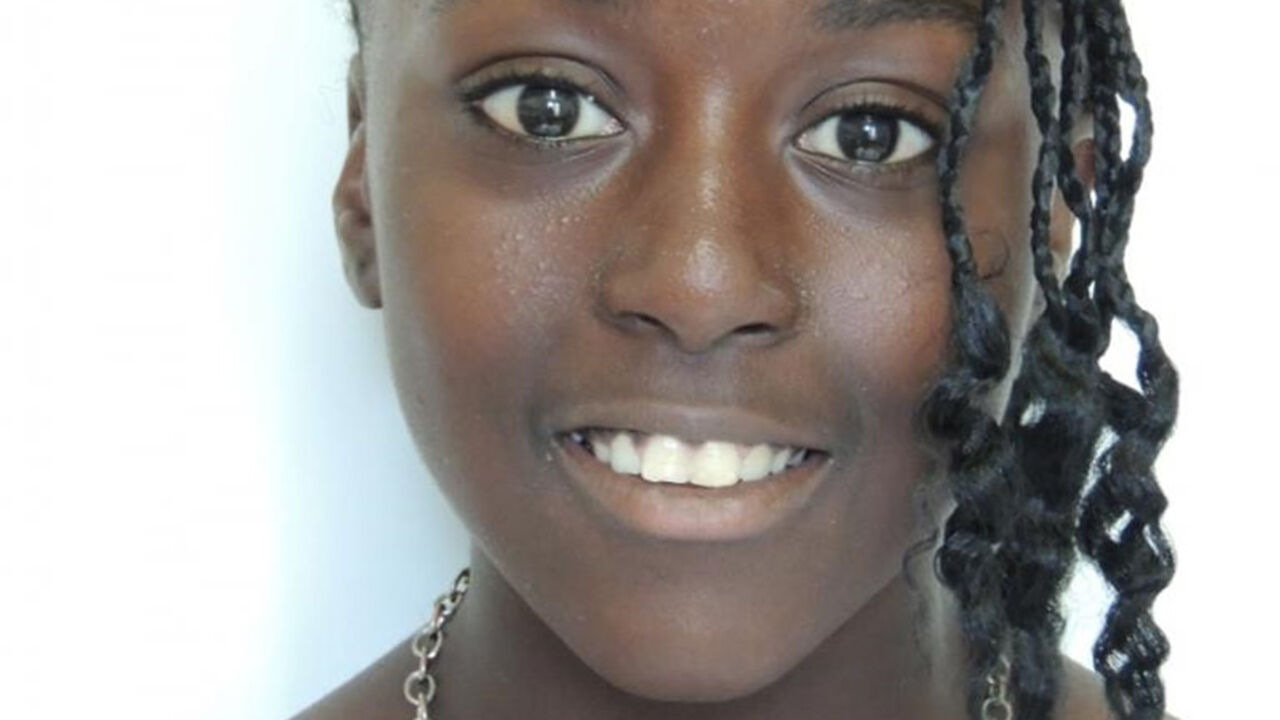 Malika is of African descent, is slim and 1.60m tall. The child has long hair in braids. Police have issued a missing person's notice, but so far the search has been in vain.
Members of the public with information on the girl's whereabouts can call the toll-free number 0800 30 300 or send an email opsporingen@police.belgium.eu.
Malika found
On Thursday Child Focus reported that Malika had been found safe and sound.  Malika is thought to have absconded from the care home where she was staying with her brother after a row.  There are no further details about how she was found.