Banks report record number of suspect transactions
Last year Belgian banks reported a record number of customers to the money laundering unit: 8,600. The unit investigates money laundering of crime money and the funding of terrorism. Banks are obliged to report suspect transactions.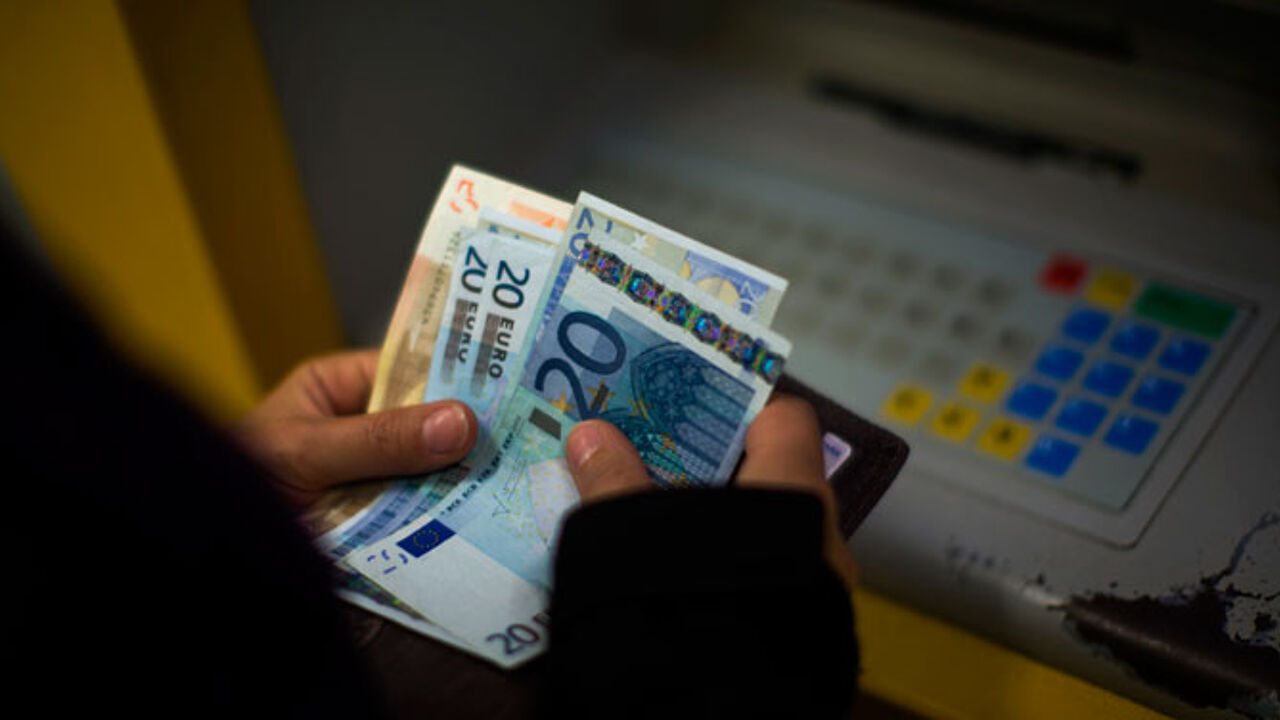 The number of suspect transactions reported by the banks is up 1,000 on the year. Last year the money laundering unit opened a record number of dossiers: 9,360, up from 8.329 in 2015. The number of cases being investigated is at a record high too. Dossiers spoke of some 1.15 billion euros in suspect cash. A billion of this amount was reported by the banks.
In all the money laundering unit received over 27,000 reports of transactions suspected of being linked to money laundering and the funding to terrorism. Only bureaux de change reported more suspect transactions than the banks. Bpost and Belgian notaries were other important sources of reported suspect transactions.