Suspect triple killing detained in Ostend Delhaize
Three people are dead after a rejected lover killed his former girlfriend and her grandparents. The killer stabbed the three victims at the grandparents' home in Gistel outside Ostend on Tuesday evening.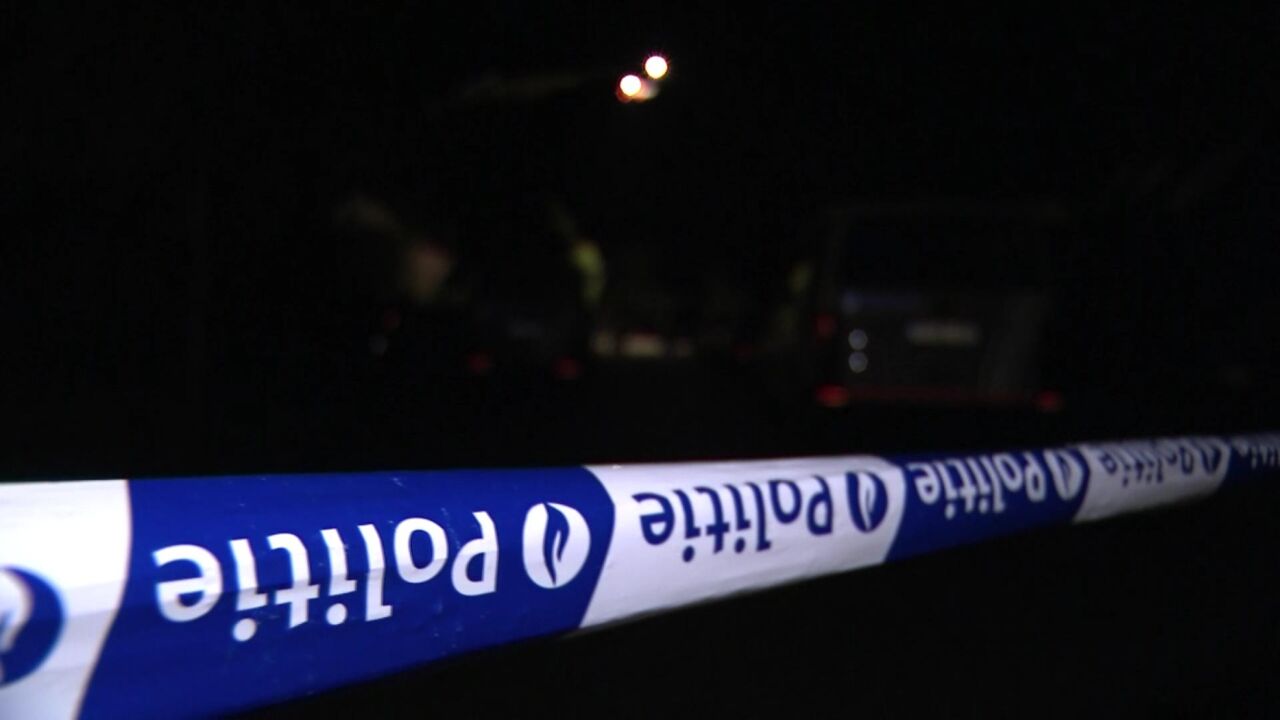 The stabber, a young man from Varsenare outside Bruges, fled the scene and was detained by police in an Ostend supermarket on Wednesday evening. He was questioned all day Thursday and formally arrested.
The youngster is believed to have first attacked his former girlfriend (18), who was staying with her grandparents because her parents were on holiday. The grandparents wrestled the attacker in a bid to overpower him but failed. Neighbours say that the relationship had gone sour and that there had been problems before.