Belgium marks Tax Liberation Day
The people of Belgium are today celebrating tax liberation day. From today everything you earn is for your own benefit, if everything that you made up till now went to Belgian tax coffers! Belgium is the last but one EU member state to mark this event. Only in France does it fall two days later.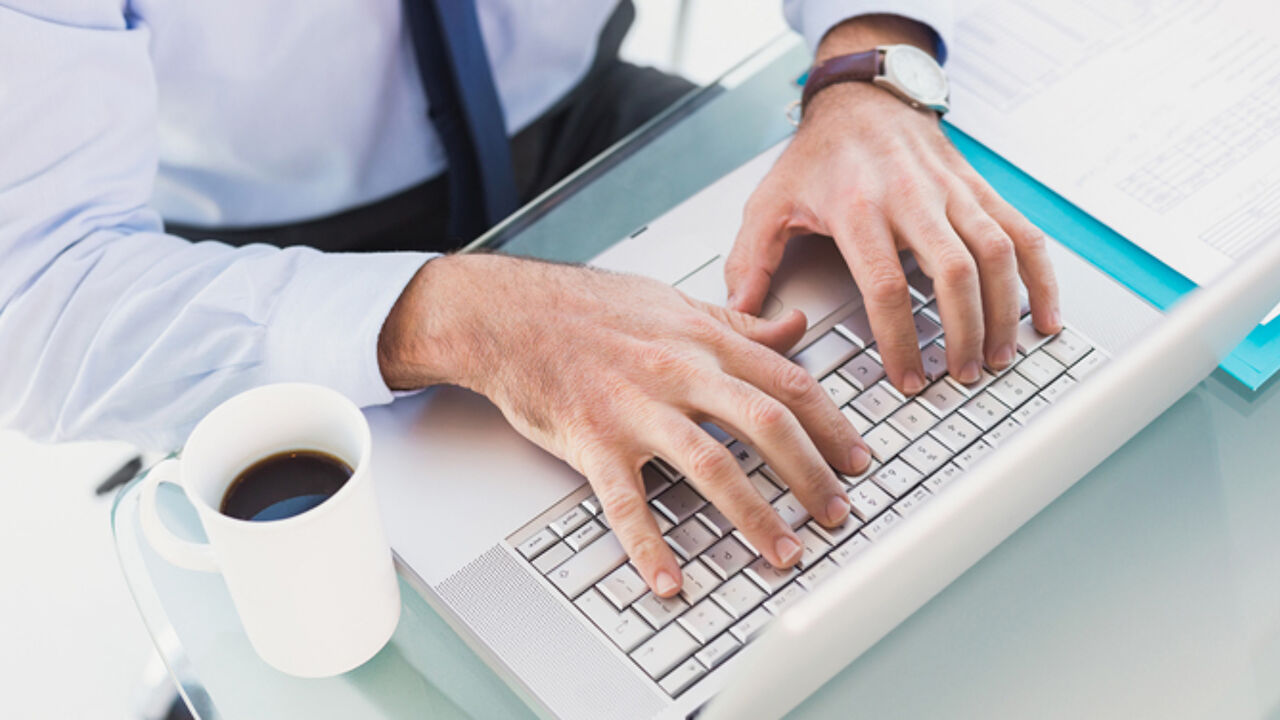 James Rogers, a researcher at the Institut Economique Molinari that made the calculations, says: "Belgians have the second highest labour costs in the EU, but as far as net earnings are concerned they are ranked 10th."
For every 2.15 euros that the average Belgian employer spends on an employee, the employee retains 1 euro at the end of the operation. Tax levels including VAT total 56.7% in Belgium compared with an EU average of 44.8%.
Belgians mark tax liberation day five weeks are the Swedes. James Rogers welcomes recent pronouncements by the Belgian work minister Kris Peeters suggesting employees could retain more of their earnings in future, while employers would pay lower wage costs. It seems Belgians still have reasons to be cheerful!