The brother of a Syria-fighter from Kortrijk has been sentenced to 4 years in jail (though half the sentence is suspended) for involvement in activities of the terrorist outfit IS. The man tried to recruit others to join in the fight in Syria, regularly phoned his brother in Syria and sent him 2,750 euros.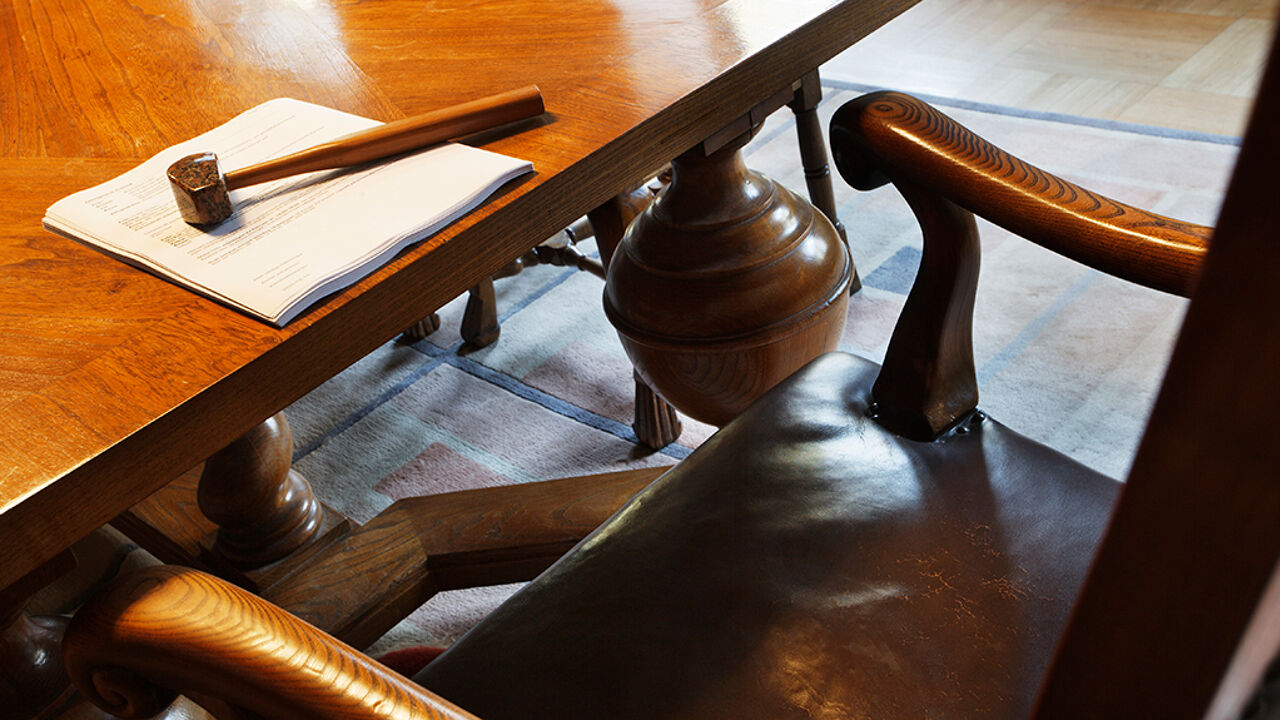 It was three years ago that the Kortrijk jihadi set off for Syria via Turkey together with two friends. An examining magistrate had the brother's telephone tapped allowing investigators to listen in to conversations. There was talks of "destroying people" on Bruges market square or taking police officers hostage.
The brother, who stayed in Kortrijk, created Facebook profiles at the request of his brother in Syria and attempted to recruit jihadi fighters by getting them to watch IS videos.
The brother is believed to be still in Syria, though his friends are thought to be dead. One blew himself up in a suicide attack in Iraq, the other died in fighting.