Gistel triple killer behind Ghent man's murder?
The West Flemish Judicial Authorities are reported to be investigating whether a man detained for stabbing to death his ex-girlfriend and her grandparents in Gistel, near Ostend on Tuesday is responsible for a fourth murder.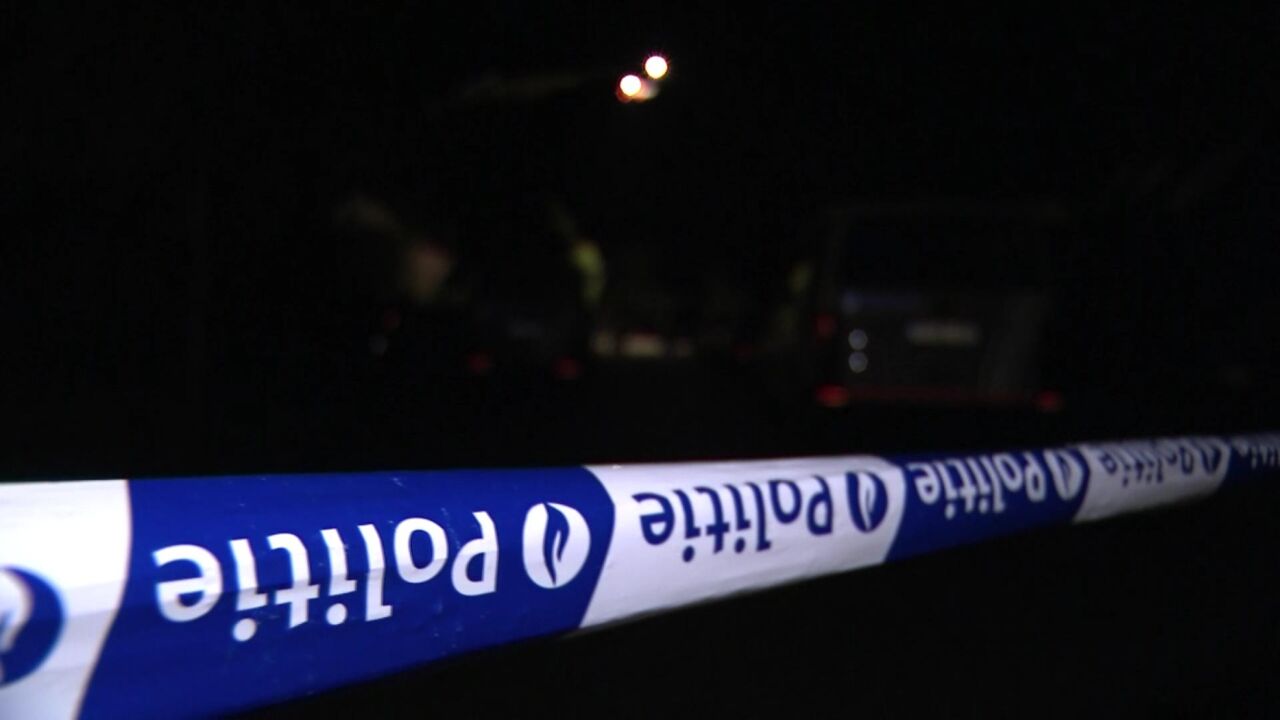 On Thursday we reported that man from Varsenare, near Bruges had been detained in an Ostend supermarket on Wednesday evening.
It has now emerged that in addition to Tuesday evening's triple murder detectives are also investigating whether the man was responsible for the fatal stabbing of a 39-year-old man from the East Flemish city of Ghent.
The victim's body was discovered on Tuesday morning which means that the fatal stabbing took place before the triple murder in Gistel. The victim in Ghent knew the suspect's ex-girlfriend.
The suspect's solicitor told VRT News that he could not confirm whether there was a link between the triple murder in Gistel and the murder in Ghent.
"We have not yet been officially informed about the case in Ghent. My client has not yet been questioned nor has he been officially made a suspect in the case".
The suspect was on the run for hours after Tuesday's triple murder. He was eventually caught in an Ostend supermarket after a security guard recognised him and raised the alarm".
The security guard told journalists that "I helped him to put his rucksack into a locker. I called the police when he went into the shop. The police presence didn't seem to make an impression on him"
The next day the security guard took a look inside the rucksack that was in the locker. "There was a knife with at least a 30cm blade. The police then took the rucksack away".