KVO score twice yet still lose in Marseille
Two of our clubs were in action in the qualifying round of the Europa League on Thursday evening. The home leg of AA Gent's tie against the rather amusingly named Austrian side Cashpoint SCR Altach ended in a disappointing 1-1 draw. Meanwhile KV Oostende's first ever European game ended in a 4-2 defeat at the hands of the mighty Olympique Marseille.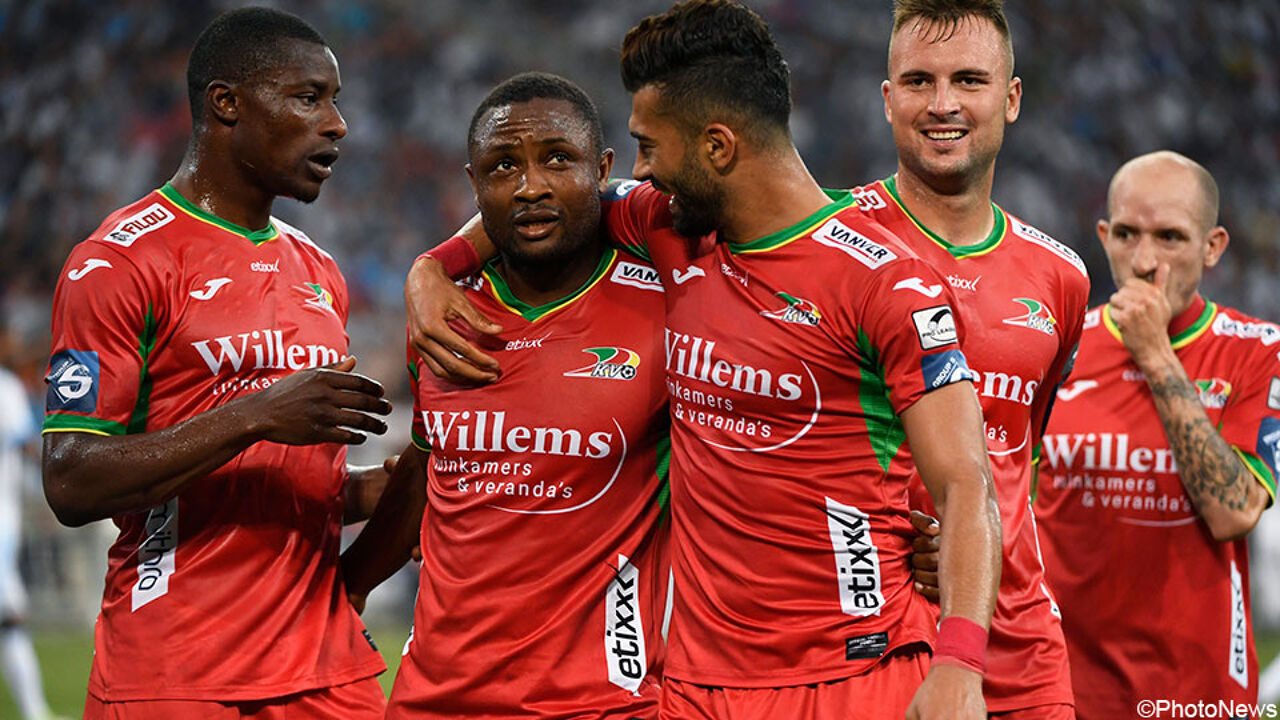 The result means that a 2-0 win in the home leg would be enough to ensure the West Flemings of qualification for the play-off for the group stage. More than 1,000 KV Oostende supporters made the trip to the Stade Vélodrome to cheer on their team.
Germain scored 3 of Olympique Marseille's 4 goals on 3, 58 and 83 minutes. The French side's other goal came from Sanson on 33 minutes. KVO's goals came from a Siani penalty on 27 minutes and from Musona on 70 minutes.
Whether or not they qualify for the Europa League play-off, the KVO and their fans will value the experience of having played a European tie against one of our continent's great clubs.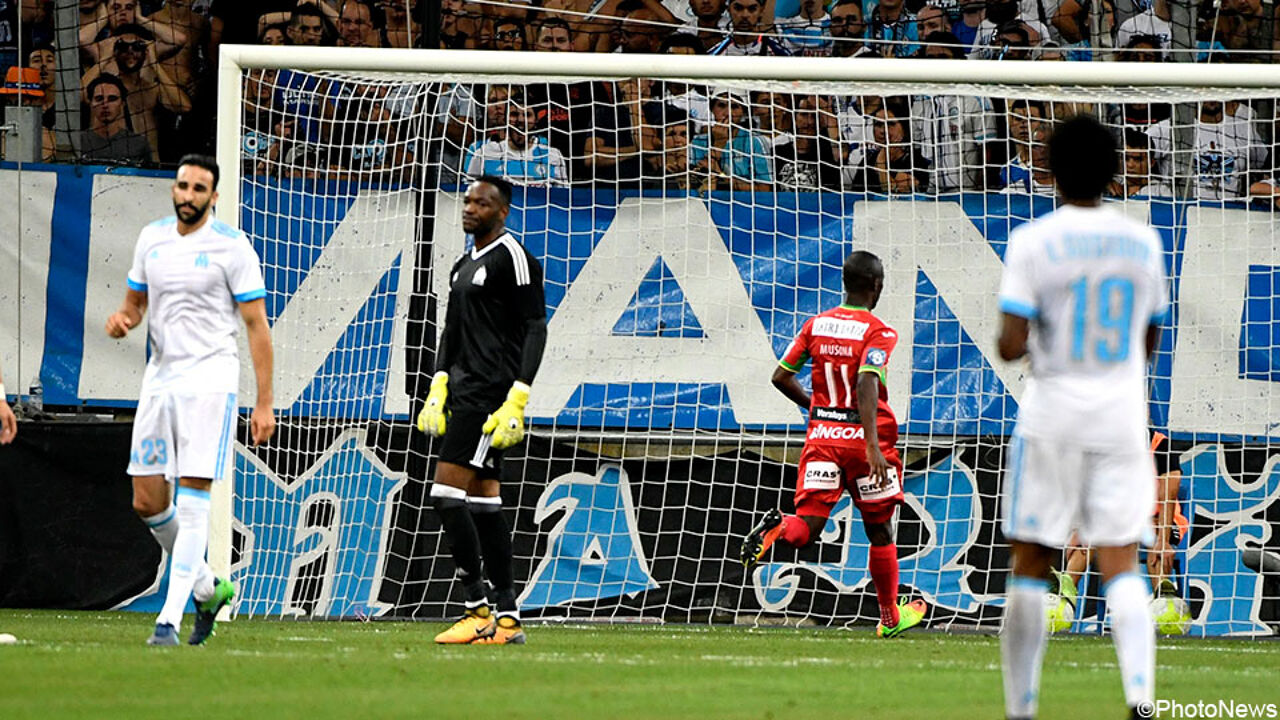 Buffaloes disappoint against Altach
AA Gent will have expected more from their tie against the Austrian side Cashpoint SCR Altach than a 1-1.
Now the club that finished 3rd in last season's Belgian First Division will have to either win or score at least twice in the return leg of the tie in order to qualify for the play-off stage.
The visitors were ahead for much of the match after Ngwat-Mahop scored for Altach on 6 minutes. AA Gent's equaliser came from Coulibaly on 77 minutes. The return leg of the tie will be played in Innsbruck as Altach's stadium doesn't comply with UEFA norms.