No temporary abattoirs in Brussels during Eid al-Adha
Muslims in the Brussels-Capital Region will no longer be able to slaughter sheep at temporary abattoirs during the Feast of Sacrifice, Eid al-Adha. The news that no temporary abattoirs will be set up in the capital appears in Friday's edition of the daily 'De Morgen'.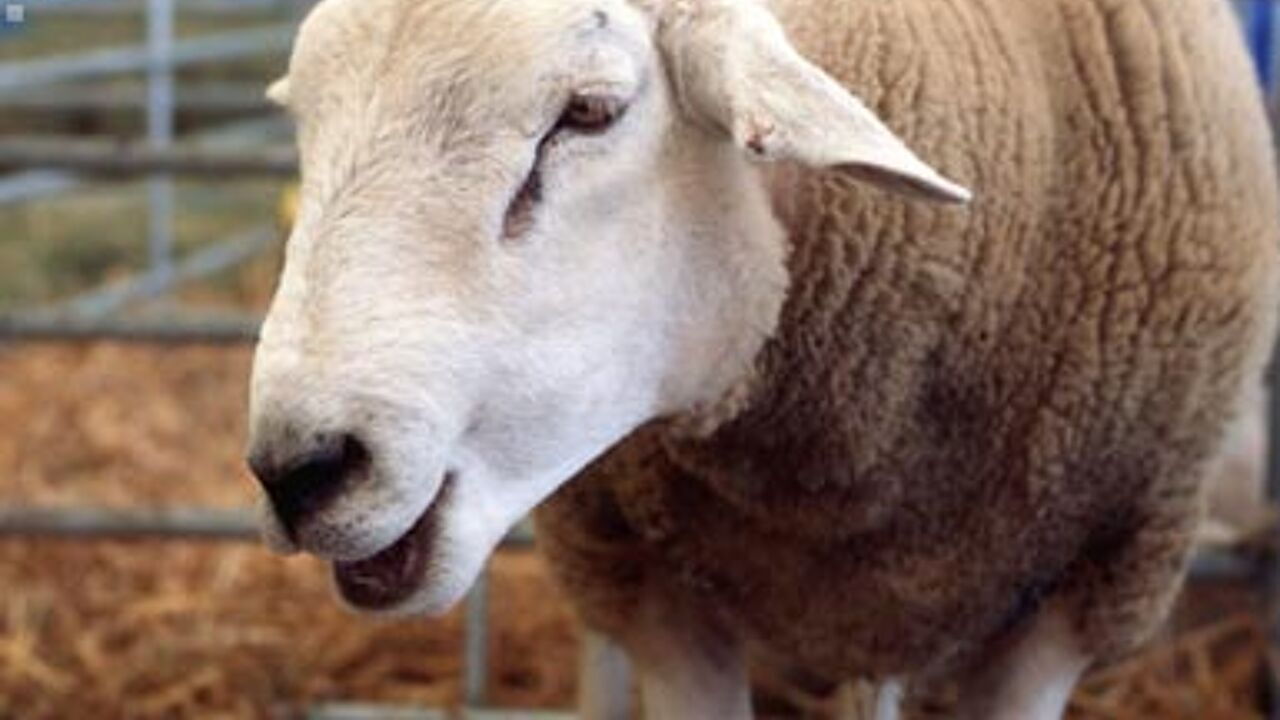 Last year the Brussels regional authorities didn't provide any temporary abattoirs for Muslims wishing to ritually slaughter a sheep (or another animal) for the feast that is one of the most important dates in the Islamic calendar.
However, a number of municipalities in Brussels did set up temporary abattoirs. None of the capital's 19 municipal authorities have applied to the Brussels-Capital Region for a licence to set up a temporary abattoir during Eid al-Adha this year.
The Secretary of State responsible for animal welfare in the Brussels Regional Government Bianca Debaets (Flemish Christian democrat) says that she is pleased that no temporary abattoirs will be set up this year.
Ms Debaets (small photo) the paper that in the first instance this is because of the implications it will have for animal welfare, but also because she sees it as part of a trend.
"It had become clear in recent years that fewer and fewer Muslims expected temporary abattoirs to be set up. More and more Muslims were clubbing together and buying their meat from a halal butcher or making a donation to charity which according to the Koran also counts as a sacrifice. This evolution is a good thing".
"I think that it is important that those who believe are able to practice their religion. However, in 2013 there were over 2,000 request for the Feast of Sacrifice, last year there were only just under 600. Game over. The consequence of all this is that animals will no longer have to suffer any more pain", Mr Debaets added.
"It is the case that this year Eid al-Adha falls at the end of the school summer holidays. I have been told that a lot of Muslims will still be in Morocco or another country of origin and maybe will celebrate the Feast of Sacrifice there", Ms Debaets told De Morgen.
Ms Debaets also used the interview to highlight two other decisions taken by the Brussels Regional Government with regard to animal welfare.
These are an absolute ban on the home slaughter of animals and a ban on the transport of hoofed animals by private citizens. There are a few exceptions to the second rule. For example people that own horses may still transported to a show jumping event for example.
Although no temporary abattoirs will be set up in Brussels, the capital's Muslims will possibly still be able to use such facilities in Flanders and Wallonia.
"There will probably be a number of temporary abattoirs set up in Flanders and Wallonia, however it isn't completely clear, but in Brussels there won't be any."