Rush hour lane for Brussels-bound commuters
There is good news for commuters that use the E40 motorway between Leuven and Brussels for their daily drive into work. From Tuesday 1 August an extra lane, a so-called "rush hour lane" will be available to Brussels-bound traffic each day between 5am and 12 noon. It is hoped that this could go some way to easing the frequent delays that motorists encounter on what is one of our region's busiest stretches of motorway.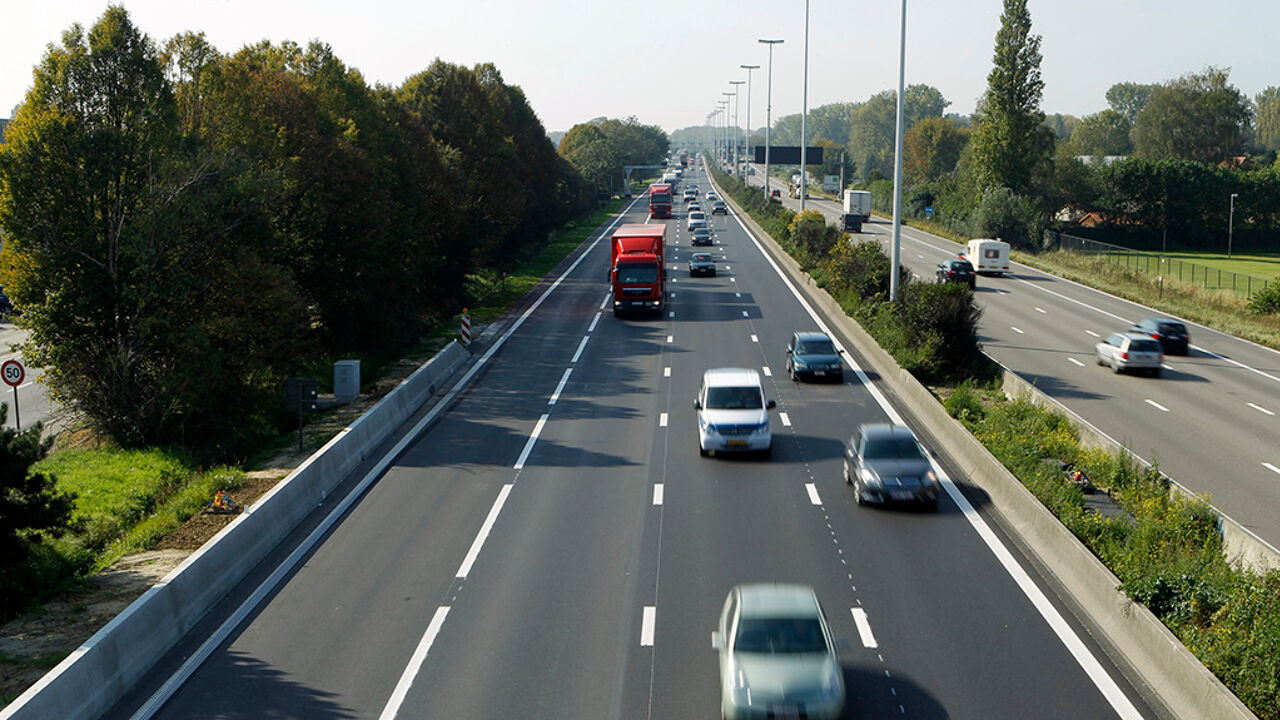 The changes mean that from next Tuesday there will be two standard breadth and two narrower lanes available to motorists travelling between Leuven and Brussels from 5am until 12 noon on weekdays.
Between 12 noon and 5am on weekdays and throughout the weekend Brussels-bound motorists will have three lanes at their disposal. Signposting indicating the changes was put along and on the stretch of the motorway during Thursday night.
Meanwhile the first phase on repair work to the motorway has been completed. Good progress has been made and it is hoped that the final phase of the work will be completed by mid-August.
Below is a drawing of how the new rush hour lane system will work in practice.