Champions draw at newly-promoted Antwerp
In the first match of the new First Division season the League Champions Sporting Anderlecht didn't get any further than a goalless draw against newly promoted Royal Football Club Antwerp.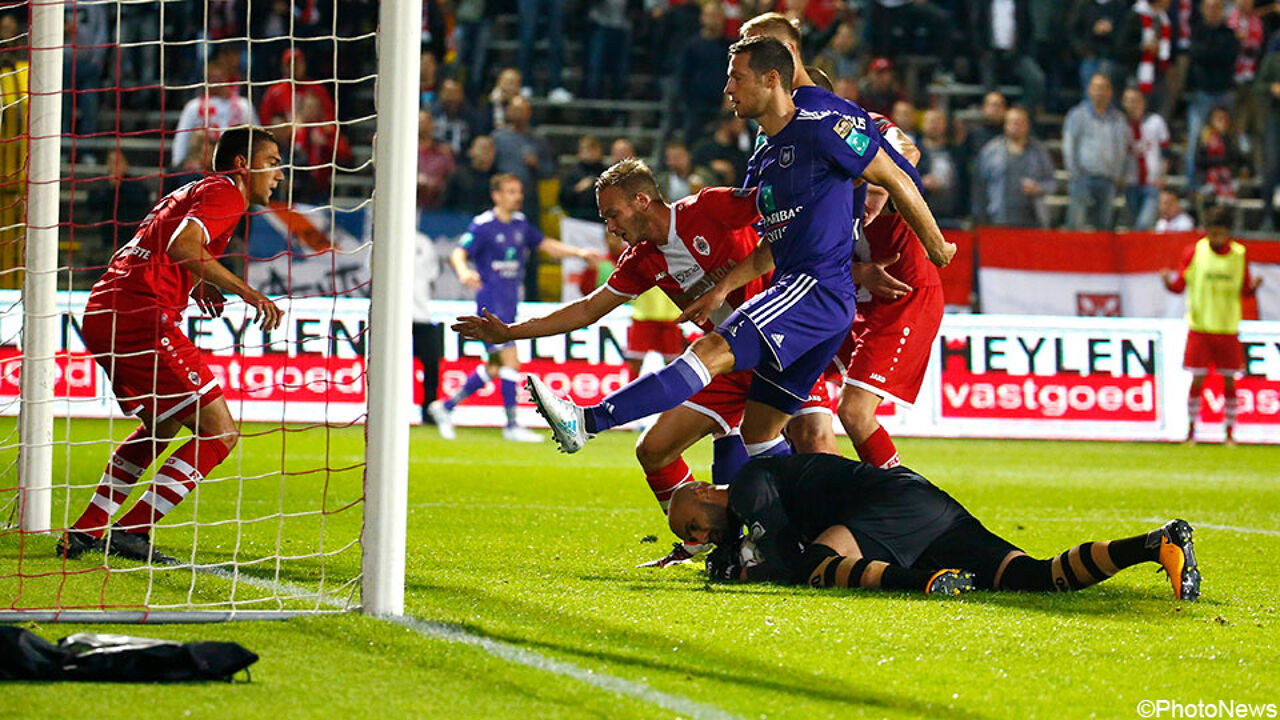 More than 11,000 fans packed into Antwerp's Bosuil Stadium to watch their teams first First Division match in more than 13 years. Antwerp played a strong first half with Anderlecht starting somewhat hesitantly in midfield.
Hanni shot the first ball on target for the visitors. However, the Antwerp keeper Bolat had little trouble in stopping Hanni's effort.
The home side looked the most dangerous. Anderlecht's Kara lost sight of Jaadi who shot Hairemans' corner lust wide. Oulare and Limbombe too looked dangerous in front of goal. Nevertheless, the half ended goalless.
The second half saw Anderlecht take control. Antwerp was nowhere to be seen and the visitors had chance after chance. However, an excellent performance by the Antwerp keeper Bolat served to deny Chipciu, Teodorczyk and Hanni. In the 89th minute Stanciu shot just wide.
The crowd was jubilant when the final whistle went and Antwerp had taken their first First Division point since the 2003-2004 season.