Flood of requests to scrap hunting grounds
More than 1,000 people in Flanders have requested that hunting grounds be scrapped in the areas adjacent to their homes. Many of the home-owners that have made requests for hunting grounds to be scrapped have done so through a campaign that was launched by the Flemish Society for the Protection of Birds.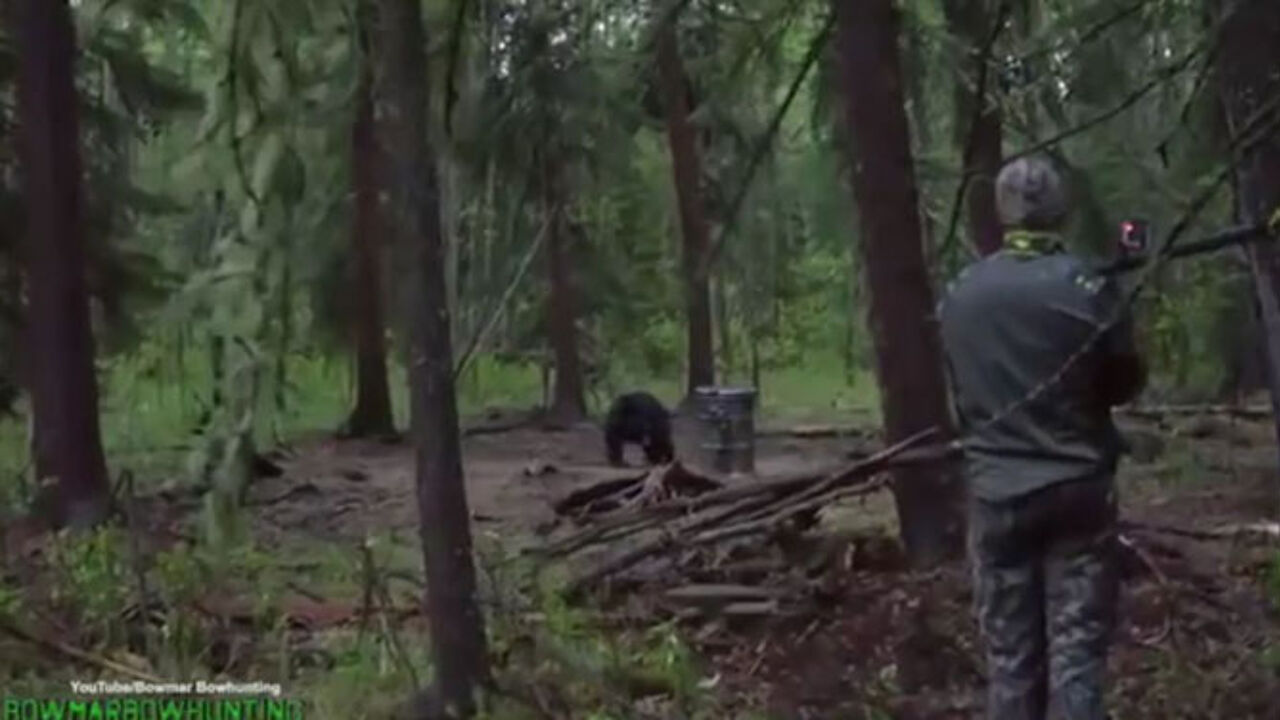 The Society's Director Frederik Thoelen told VRT News that the number of requests has increased considerably since maps showing which plots of land in our region are classed as hunting grounds were published last week.
"These are not only people that are members of the Flemish Society for the Protection of Birds. A lot are people that just want there to be no hunting in their area and have seen that there is hunting on adjacent plots. It's like as though things have been turned on their head. Hunters should have to ask permission everywhere they want to hunt", Mr Thoelen said.
The hunters deny that they can start shooting willy-nilly on plots that have been designated as hunting grounds.
"A hunter has to ask for the express permission of the owner in order to include a plot in his plan. Permission can be verbal or written. Indeed it is the case the hunters need to find out who owns the plot and there often lies the problem. The information published by the Land Registry is between one and two years out of date", Geert Van den Bosch of the hunting federation Sint-Hubertusvereniging told VRT News.