Louis-Marie back from Operation Sophia
The Belgian Navy frigate Louise-Marie returned to Zeebrugge Military Dockyard in West Flanders on Friday after a month and a half mission long on the Mediterranean Sea. The ship's crew were greeted by dozens of family members.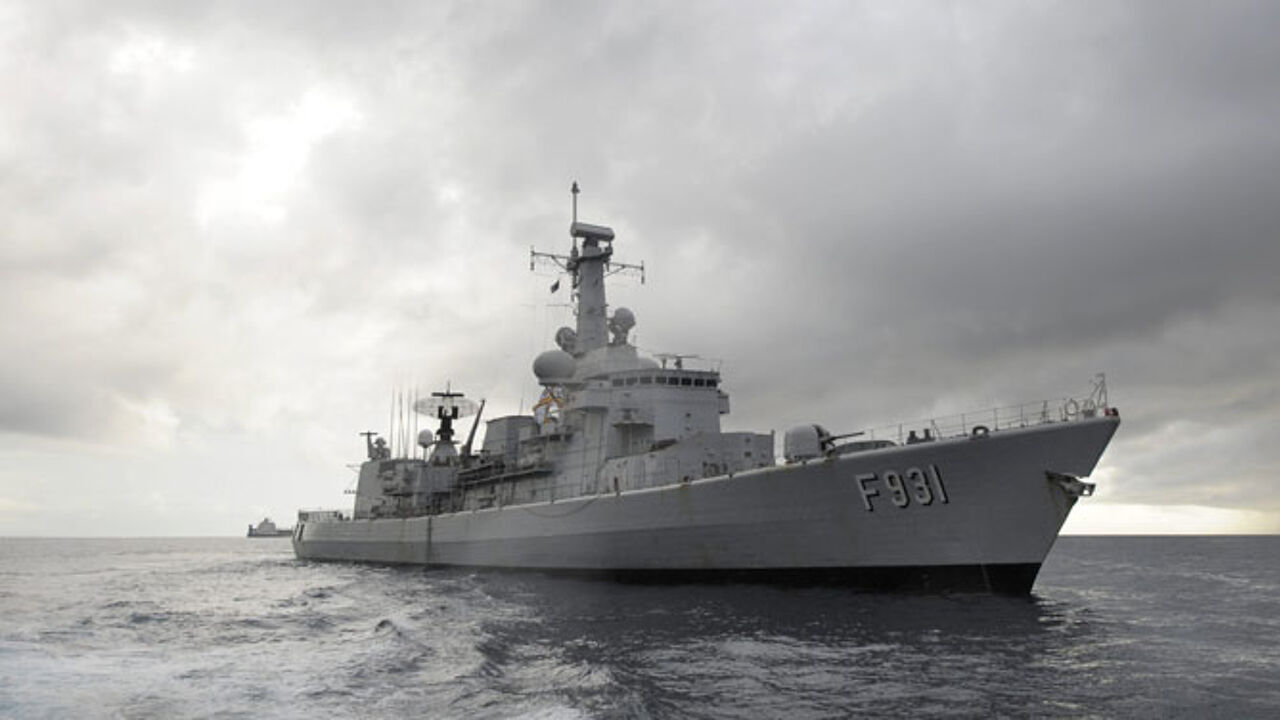 The Louise-Marie's mission was in part humanitarian in nature. The Belgian Navy boat left for the Mediterranean on 12 June as part of Operation Sophia.
The frigate had two tasks: helping in the battle against human trafficking and drawing up an inventory of the various smuggling methods used by people traffickers on the one hand and helping in the battle against the illegal arms trade on the other.
The Louise-Marie rescued 118 refugees. These included numerous women and children and a baby of just a couple of days old.