More noise nuisance around Antwerp Airport
The airport in the Antwerp district of Deurne saw flight number fall by 8.6% last year. Nevertheless complaints about noise nuisance rose sharply. The rise can be attributed to larger planes using the airport while Zaventem Airport, near Brussels was closed after last year's terrorist attack.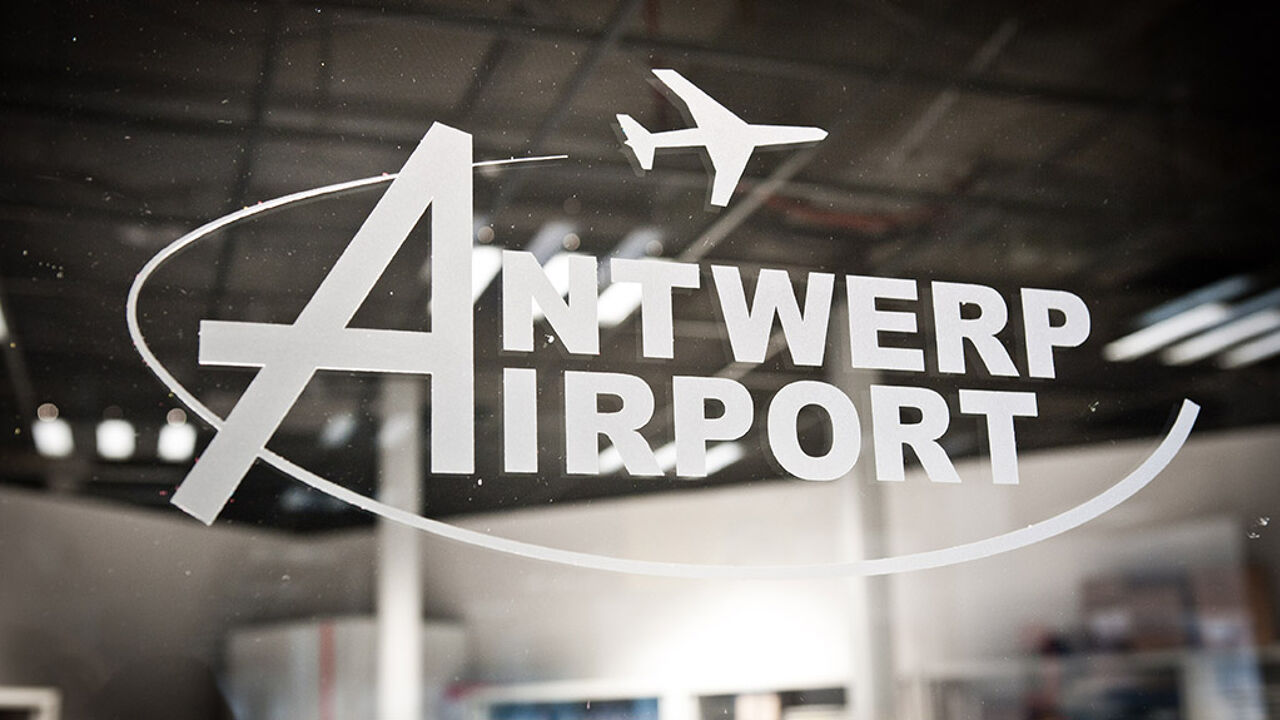 The company that runs the airport says that despite the increase in complaints, noise nuisance norms were not exceeded.

The airport operators are obliged to compile an annual report into the effect of noise nuisance from planes on the area around the airport. So-called "sound contours" are mapped. It is on these maps that can be seen which areas are worse and which areas are less effected by noise nuisance from planes.
In the aftermath of the attack at Zaventem Airport, near Brussels on 22 March many flights were re-directed to regional airports such as Deurne. Although the total number of flight movements fell, the number of flight movements involving larger (and more noisy planes) increased Leuven University's Christ Glorieux told VRT News.
According to a report in the daily 'Gazet van Antwerpen' on Friday the area with 50 decibels'-worth of aircraft noise in the evening increased by 18%, while the number of people "very adversely effected" by aircraft noise increased from 315 to 395.
Nevertheless, the figures show that the airport remained under the statuary noise nuisance norms.