Willy Borsus sworn in as Walloon PM
Willy Borsus has been sworn in as the new Prime Minister of Wallonia. Mr Borsus swore his oath in front of Belgium's Head of State King Filip on Friday evening. Earlier on Friday, the Walloon Parliament had approved a constructive motion of no confidence in the previous Walloon Government by a majority of 39 to 36.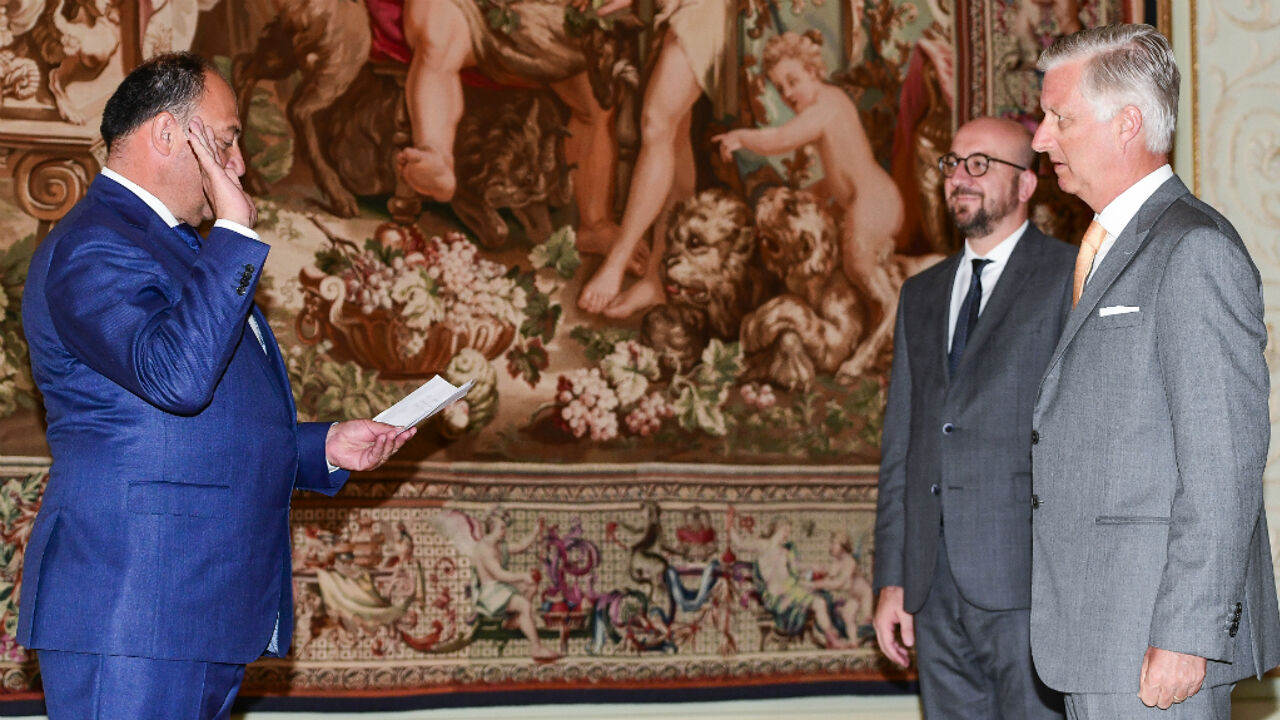 The majority was larger than had been accepted.

The Speaker of the Walloon Parliament André Antoine (Francophone Christian democrat) opened Fridays' sitting with the motion that had been table by 4 liberal and 4 Christian democrat MPs. None of the socialist ministers from the previous Walloon Government led by Paul Magnette were present.
The motion demanded the fall of what was then the Walloon Government that included the socialists and its replacement with a new Walloon Government.
A majority of the 75 members of the Walloon Parliament would have to approve the motion if the government was to fall. Some members of the Walloon Parliament had come back specially from holiday for the vote.
39 Walloon MP's approved the motion that received the backing of the liberal, Christian democrat and one independent member. The vote saw the end of more than 30 years of socialists forming the largest party in the Walloon Government from now on until the 2019 regional elections, the region will be governed by a coalition of liberals and Christian democrats.