Flanders and the UK remember Passchendaele
The West Flemish town of Ieper is preparing for a large-scale remembrance ceremony for the Battle of Passchendaele, one of the bloodiest battle of WWI that started 100 years ago. Among those that will be present at this evening's event are the British Crown Prince William and his wife Princess Kate.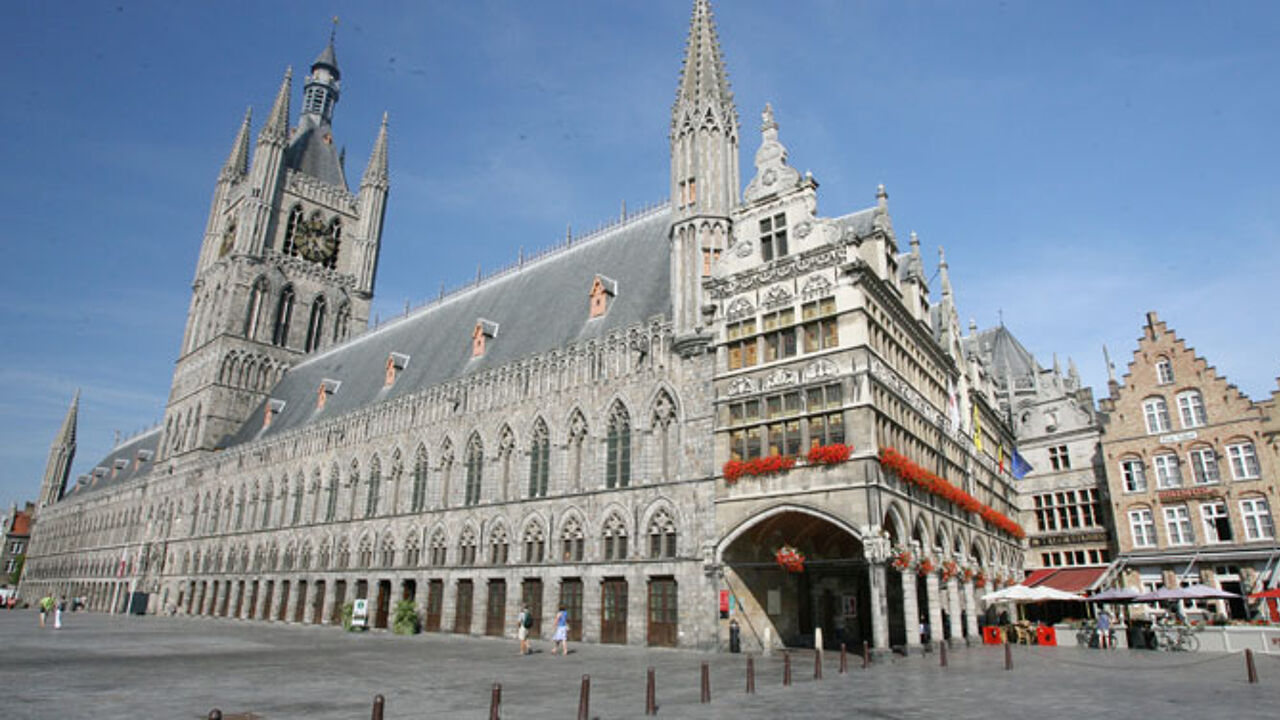 Tomorrow it will be 100 years to the day since the Battle of Passchendaele got under way.
The battle took place on the Western Front from July to November 1917, for control of the ridges south and east of the Ieper. By the time the battle ended three months later 450,000 soldiers had been killed maimed of injured in the fighting.
Hardly any advances were made by either side and Passchendaele became a symbol for the futility of the Frist World War.
This evening's remembrance event that is put on and broadcast by the British public broadcaster BBC will also be broadcast on the VRT's television network één and can be watched via livestreaming here on the flandersnews.be website.