Rap concert stopped after kids started to faint
A concert by the Dutch rapper Boef at the Sfinksfestival music festival was stopped 20 minutes. Some of the large number of children in the audience had become unwell due to the crowd. The Sfinksfestival (Antwerp province) is known as being a family-friendly festival with a relatively high proportion of children among its audience.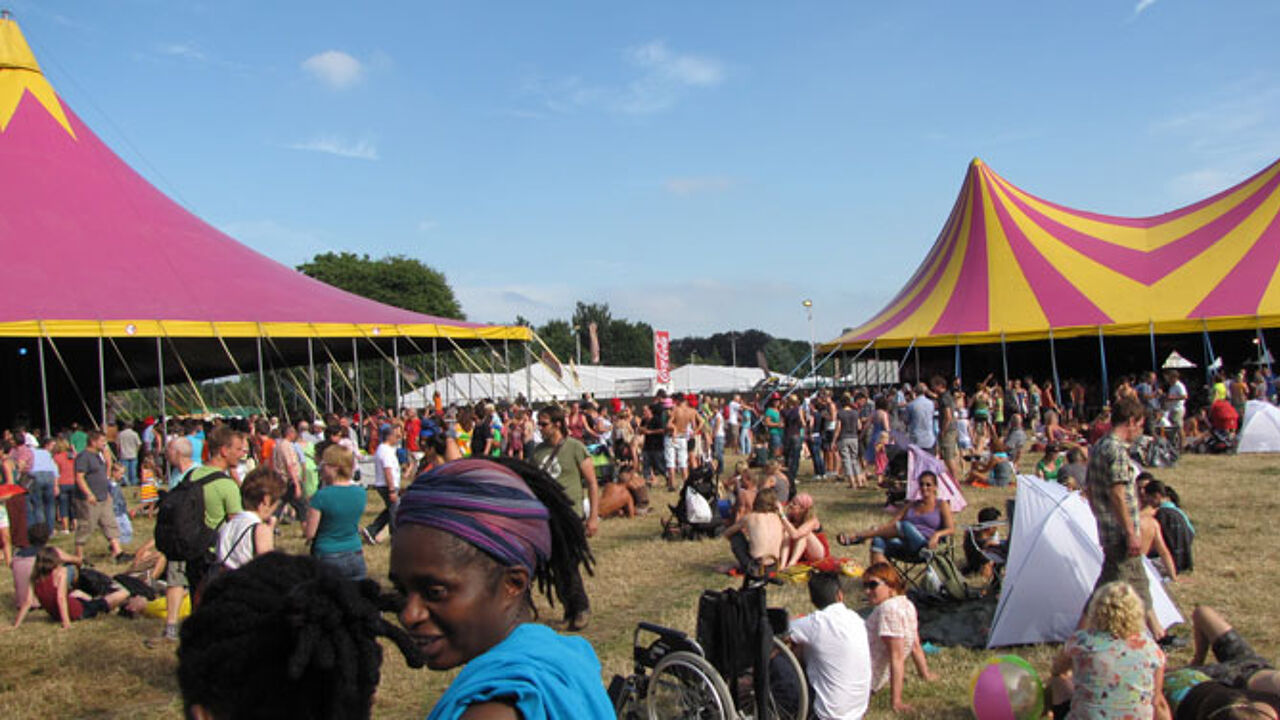 Boef is popular among children and consequently they were well-represented among the audience at Saturday's concert, many of them were on the front rows.
The marquee where the concert was held was full long before the concert started and a number of children started to feel faint. Some actually fainted while others became separated from their parents. Boef saw what was happening and decided to stop the concert.
The festival's organiser Patrick De Groote told the daily 'Het Nieuwsblad' that "We of course knew that Boef would attract a younger audience. However, it was a surprise that there were such young children in front of the stage. It is a disappointment, above all for all the young people that had looked forward to the concert".