Triple murder suspect admits to fourth killing
The man suspected of murder of an 18-year-old woman and her grandparents in the West Flemish municipality of Gistel last week has admitted to a fourth murder. He now admits that in addition to having stabbed to death his ex-girlfriend and her grandparents at their home last Tuesday evening, he also killed a photographer in the Ghent suburb of Sint-Amandsberg earlier that day.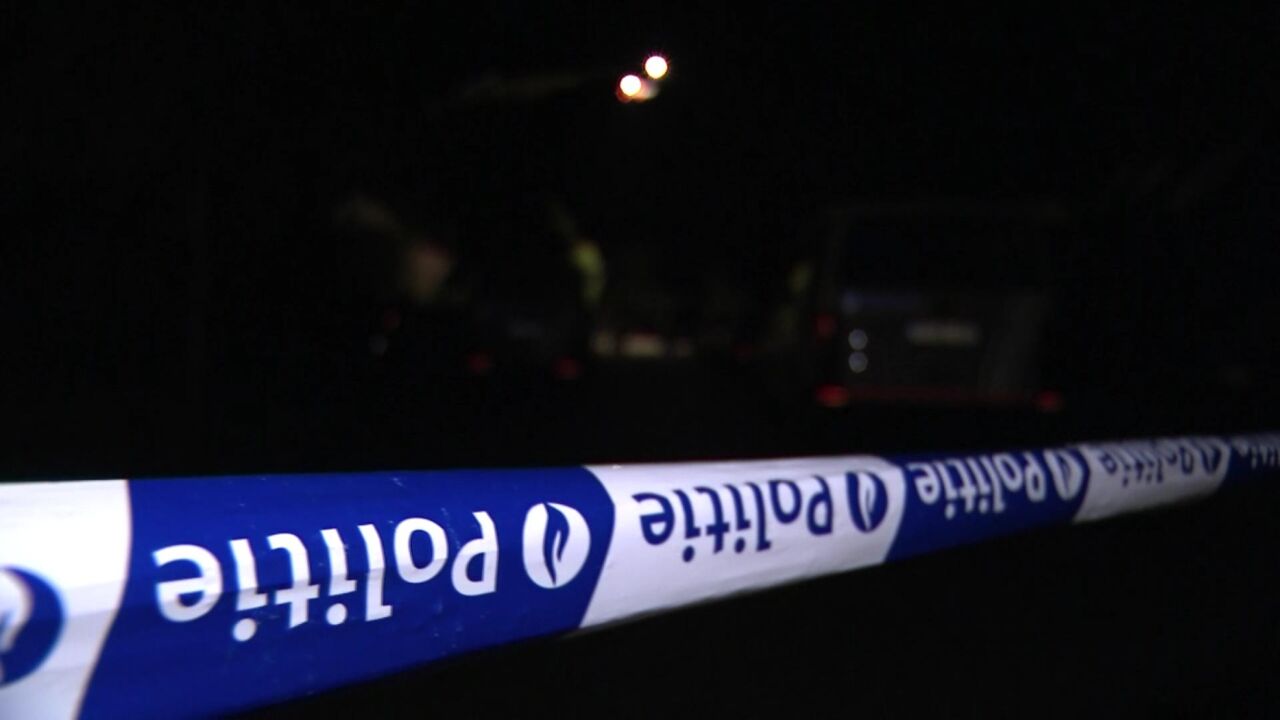 The man's solicitor Amélie Van Belleghem says that he has also admitted to killing his ex-girlfriend and her grandparents. After the triple murder he went on the run, but was eventually caught the next day in a supermarket in Ostend (West Flanders).
In addition to admitting to the murders in Gistel. He has also admitted to killing the photographer in Sint-Admandsberg.
In his statement "He confirmed that he was the perpetrator of what happened in Gistel. In addition to this he made a statement concerning the events in Sint-Amandsberg", Ms Van Belleghem told journalists.
The photographer's body was discovered on Tuesday morning, before the triple murder in Gistel. Both cases soon became linked, not least because the photographer knew the alleged killer's ex-girlfriend.
Ms Van Belleghem stresses that her client has shown remorse for what he has done.