U2 concert-goers to be asked to sign Amnesty petition
The Irish rock band U2 has invited Amnesty International to campaign before tomorrow evening's concert in Brussels' King Boudewijn Stadium. Activists from the human rights group will ask concert-goers to sign a petition for more and better rescue operations for migrants that get in to trouble while trying to cross the Mediterranean Sea.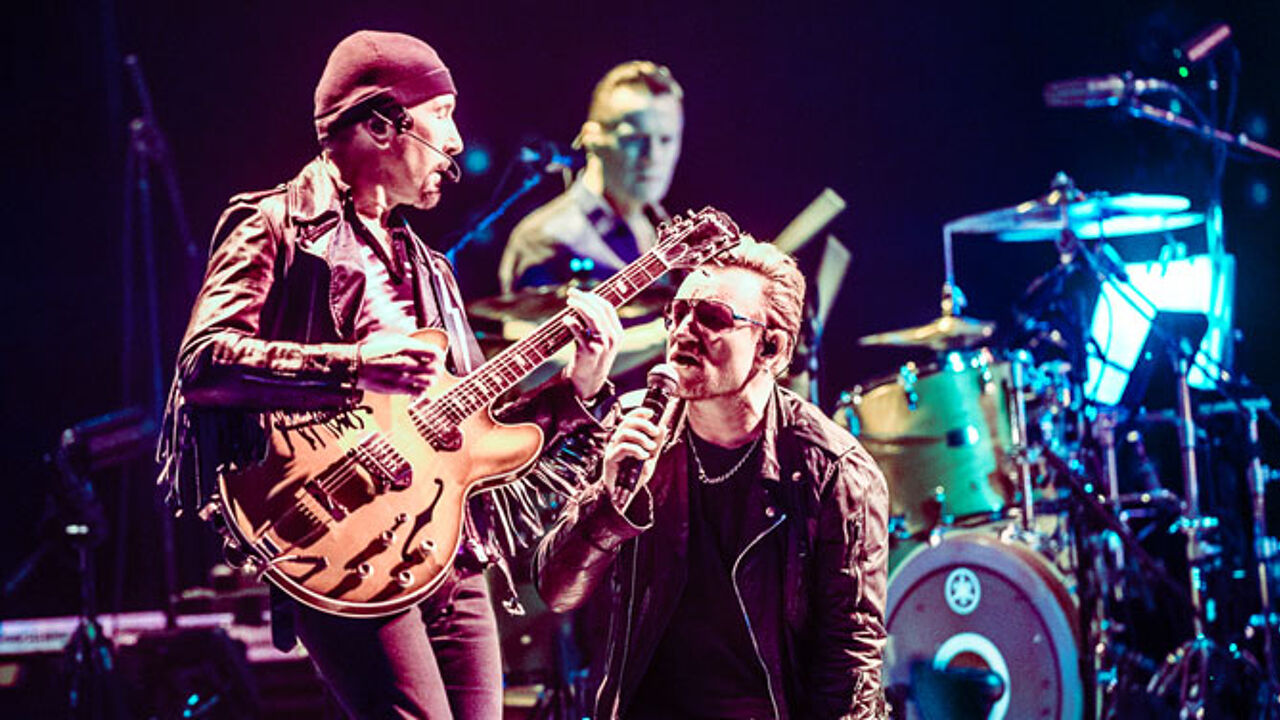 Last year more than 4,500 people died trying to cross the Mediterranean for a new life in Europe. This year the death toll is rising. Nevertheless, Amnesty International says that European governments have opted to deploy fewer patrol boats in the Mediterranean.
The organisation is asking EU leaders to make greater efforts to save people from drowning in the Mediterranean Sea.
Ahead of Tuesday evening's U2 concert activists from Amnesty international will ask the audience to sign a petition addressed to Charles Michel.
They hope that this will help make the Belgian Government and the EU make saving the lives of the boat migrants a priority.